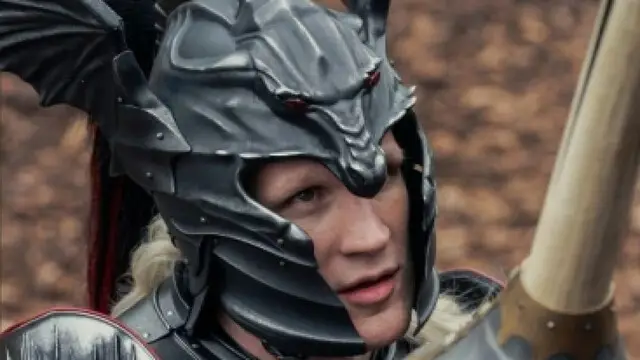 Actor Matt Smith, who plays Prince Daemon Targaryen in 'House of the Dragon', has said that he found himself questioning the number of sex scenes for the 'Game of Thrones' prequel series whilst working on the spin-off.
---
"I don't understand how people can come to hate so much something that they once loved," says 'Game of Thrones' author George R.R. Martin.
---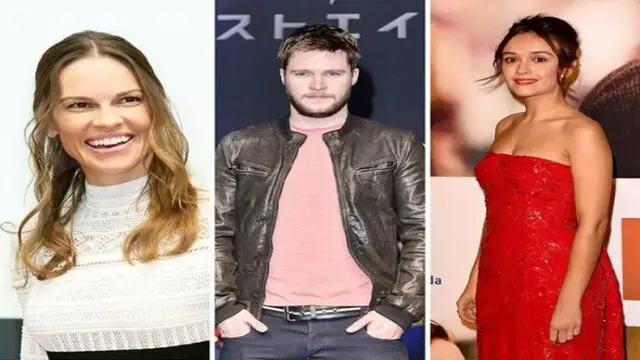 Actors Hilary Swank, Jack Reynor and Olivia Cooke are set to star in the upcoming movie "Mother's Milk".
---
Actress Olivia Cooke is all set to play the lead role in 'Breeders', which is being produced by Adam McKay.
---