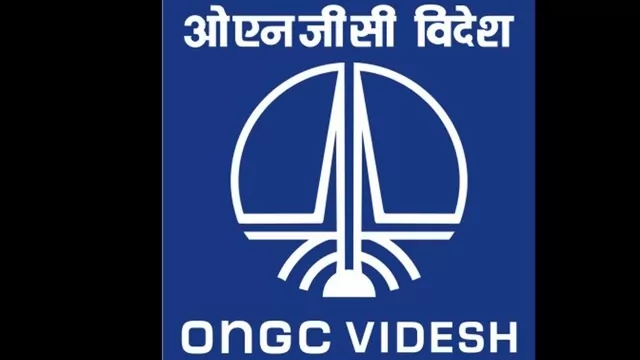 India offered 10 blocks for bidding in the eighth round of the Open Acreage Licensing Policy (OALP) in July last year. After extending the bid deadline a few times, the round closed last week
---
The companies did not find viable amounts of oil or gas in block No. 4 north of Beirut, and drilling in block No. 9 in the south has been repeatedly postponed because of the dispute with Israel
---
US benchmark crude oil picked up 55 cents to $80.53 per barrel in electronic trading on the New York Mercantile Exchange
---
BPCL and other state-owned fuel retailers continue to hold prices but a fall in international oil prices has meant that they are now making healthy margins
---
But the group's figures showed that Russia was still taking in 640 million euros a day from fossil fuels, down from 1 billion euros daily from March to May 2022 just after the country invaded Ukraine on February 24
---
Oil prices have started to rise with the announcement of OPEC+ countries to reduce oil production. Lower supply would result in higher prices, which would worsen situations in countries already reeling under inflation.
---
Vedanta is targeting to become a $100 billion company by 2030 from the present $20 billion with new planned investments in sectors like zinc and oil and gas
---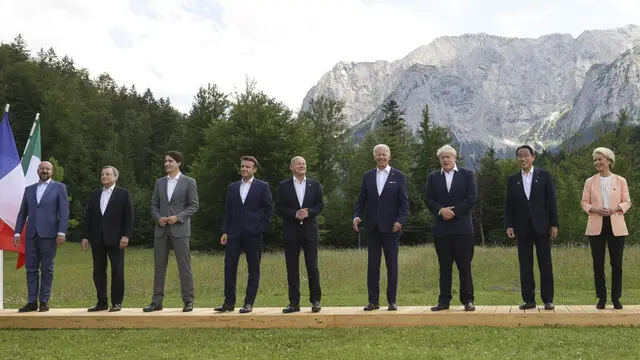 G-7 takes a leaf out of China's book and announces infrastructure projects in developing countries to balance China's BRI. The price cap on Russian export of oil is a complex issue that will be difficult to implement.
---