Russia is selling record amounts of crude oil to India to plug the gap in its energy exports after the European Union banned imports.
---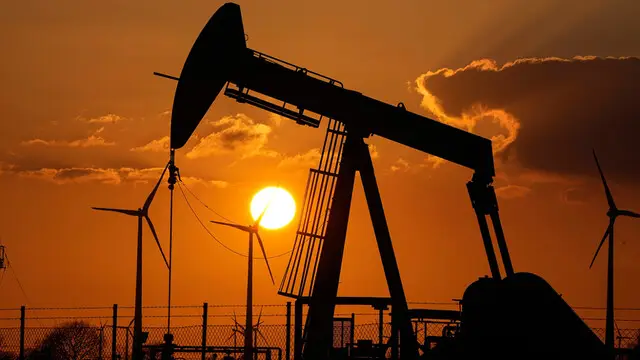 Russia continued to be the single largest supplier of crude oil, which is converted into petrol and diesel at refineries, for a sixth straight month by supplying more than one-third of all oil India imported, according to...
---
Russia, which made up for just 0.2 per cent of all oil imported by India in the year to March 31, 2022, supplied 9,09,403 barrels per day (bpd) of crude oil to India in November
---
Indian state oil firms have invested USD 5.46 billion in buying stakes in four different assets in Russia, including a 49.9 per cent stake in the Vankorneft oil and gas field and another 29.9 per cent in the TAAS-Yuryakh...
---
Oil from Russia is being sold at a discount after some buyers in the west shunned it after Moscow invaded Ukraine
---
Russia has displaced Saudi Arabia as India's second-largest oil supplier as Russian oil prices went down considerably after its Ukraine invasion.
---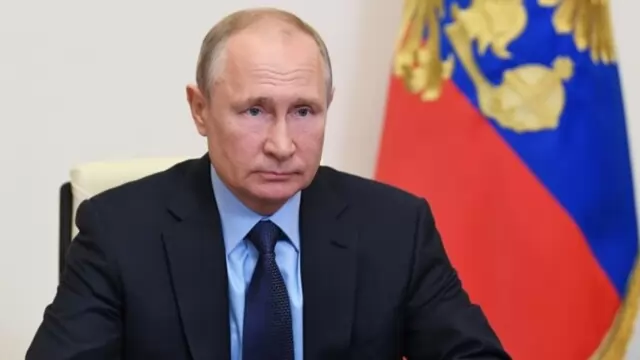 Many countries in the so-called Global South including India have stayed mostly neutral over Russia's aggression against Ukraine.
---
India, it said, has been constrained to pay ever-increasing prices charged by certain oil suppliers, which is leading India to diversify its sources of procurement
---