Bhupendra Patel was administered the oath as the 18th Chief Minister of Gujarat by Governor Acharya Devvrat. The swearing-in ceremony was attended by Prime Minister Narendra Modi.
---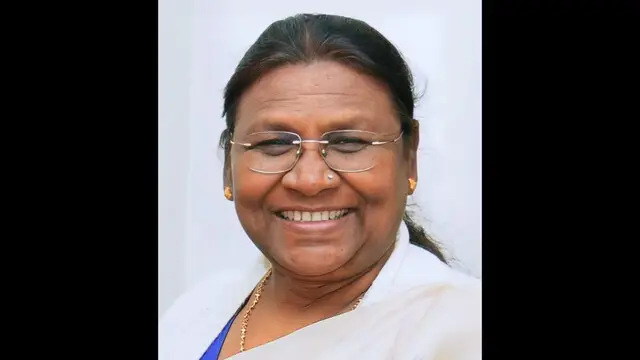 Low-profile Droupadi Murmu is believed to be a keen practitioner of the meditation techniques of the Brahma Kumaris, a movement she embraced after she lost her husband, two sons, mother, and brother in just six years between...
---
Chief Justice of India (CJI) N V Ramana recommended the names of the two high court judges, following which the Union Law Ministry swiftly announced their appointments on Saturday in separate notifications.
---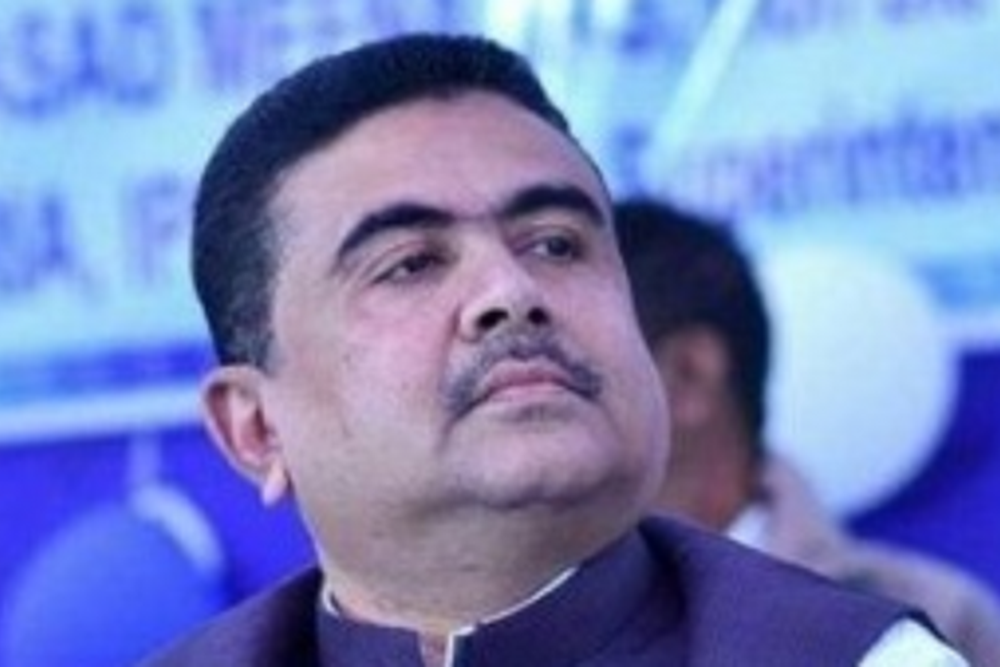 Adhikari further pointed out that TMC MPs Sudip Bandyopadhyay and Mala Roy were given front row seats at the event, while BJP's Balurghat MP and state president Sukanta Majumdar was assigned a rear row seat.
---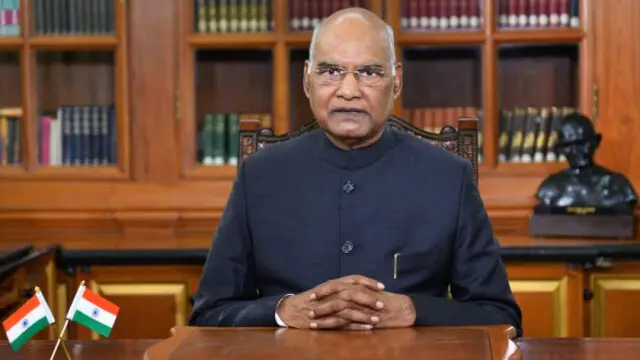 President Ram Nath Kovind also said that founders of modern India exemplified the meaning of justice, liberty, equality and fraternity with hard work and an attitude of service and added that we only have to follow in their...
---
PPP Chairman Bilawal Bhutto-Zardari will take oath as Pakistan's foreign minister in a day or two, a senior party leader said, ending speculation that all allies of the government led by PM Shehbaz Sharif are not on the same...
---
Droupadi Murmu took oath as the 15th President of India. Chief Justice of India N V Ramana administered her oath at a ceremony held at Parliament's Central Hall.
---
Six newly elected Rajya Sabha MPs, including two from the BJP and one from the Congress, took oath in the House on Monday.
---