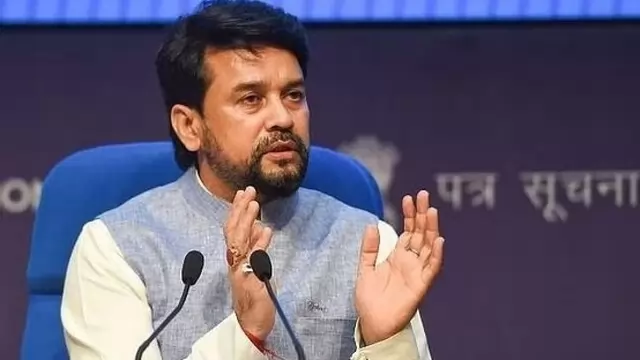 On Saturday, Union Minister Anurag Thakur launched a fresh salvo against the Left government in Kerala, alleging that it was indulging in 'corruption' and 'nepotism.' 
---
Democratic Azad Party (DAP) chairman Ghulam Nabi Azad on Saturday cautioned the leaders against groupism and said the party's "agenda of peace and development" must reach to every person in Jammu and Kashmir.
---
Alia Bhatt recently revealed how she prefers to respond to negativity and not get bowed down by the nepotism debate that comes her way.
---
Gigi Hadid, in her own words, is a "nepotism baby". The 27-year-old model is the daughter of Yolanda Hadid and Mohamed Hadid, and she accepts that she comes from "privilege".
---
Siddhant, in the past, took a dig at the 'nepo kids'.
---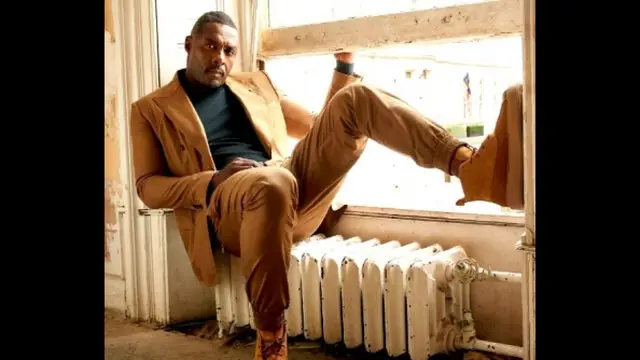 English actor-producer Idris Elba lived through the tense environment after his daughter Isan didn't land a role in his latest movie 'Beast' for lack of chemistry on camera, reports Deadline.
---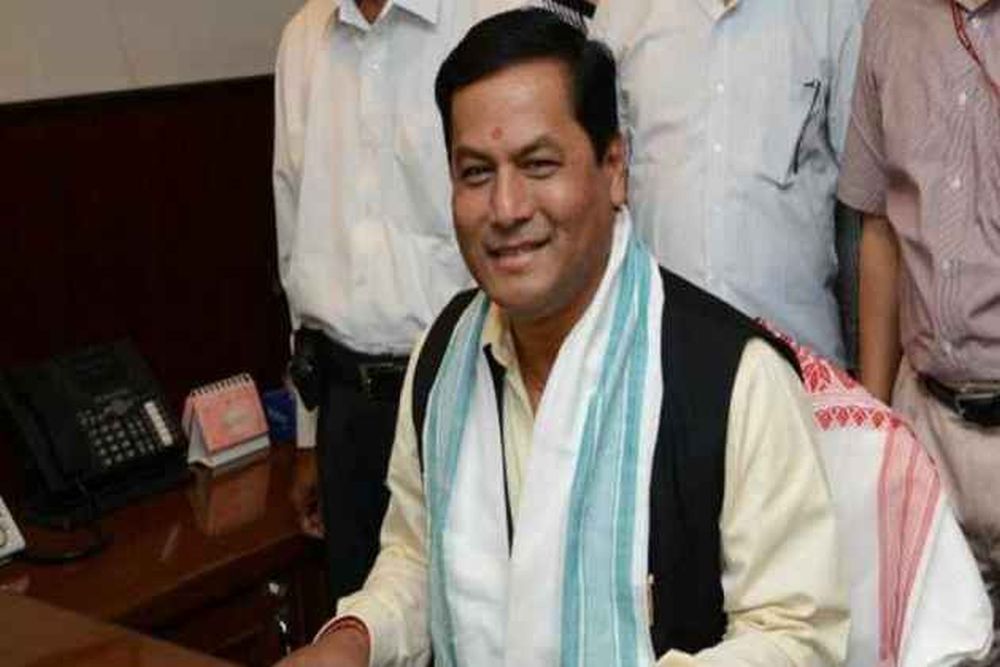 Sonowal urged the people of Meghalaya to vote for peace, development and social security.
---
Addressing the nation from the ramparts of the Red Fort on the 76th Independence Day, Modi described nepotism as an "evil" and said the country needs to come together against it. Modi in his speech emphasised on the fight...
---