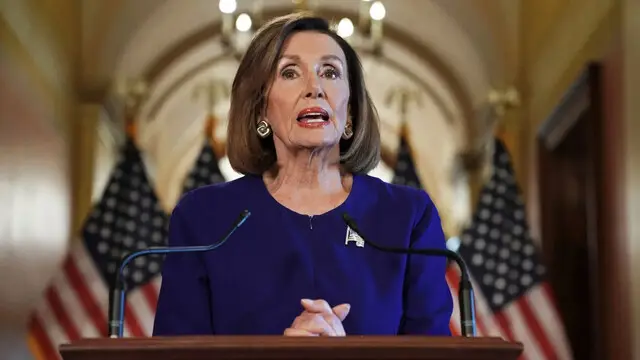 The US Embassy said the visit will include a meeting with Armenian Prime Minister Nikol Pashinyan.  On Friday, Nancy Pelosi told reporters in Berlin that the trip "is all about human rights and the respecting the dignity...
---
The US lawmakers' visit comes shortly after the visit of US House Speaker Nancy Pelosi, following which China launched biggest-ever drills around Taiwan.
---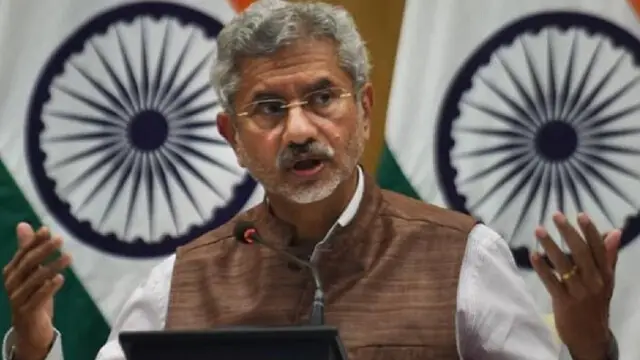 China launched major military drills around Taiwan as part of its response to US House Speaker Nancy Pelosi's recent visit to Taiwan.
---
Taiwan's President Tsai Ing-Wen met US Senator Marsha Blackburn. Her Taiwan visit is third high-level visit this month after Nancy Pelosi's visit.
---
The lawmakers' visit comes shortly after China held biggest-ever military exercises around Taiwan in retaliation to Nancy Pelosi's Taiwan visit.
---
The statement issued by the Cabinet's Taiwan Affairs Office and its news department followed almost a week of missile firings and incursions into Taiwanese waters and airspace by Chinese warships and air force planes.
---
After Pelosi's visit, China is concerned that there will be a flurry of visits by top officials from the US and allied countries to the self-ruled Island.
---
On Tuesday, its military held live-fire artillery drills in Pingtung County on its southeastern coast.
---