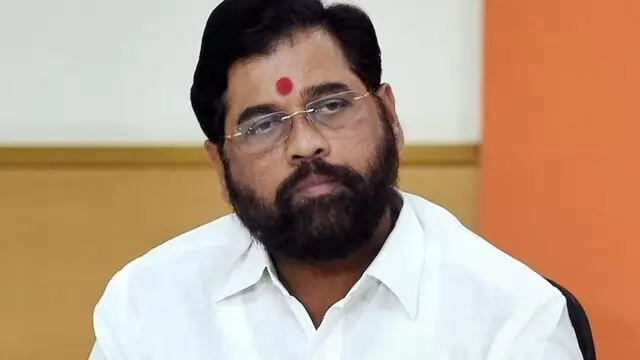 After returning to power in Maharashtra with an alliance with Shinde, whose revolt split the Shiv Sena and led to the collapse of the Uddhav Thackeray-led MVA government last year, the BJP is keen to wrest the control of the...
---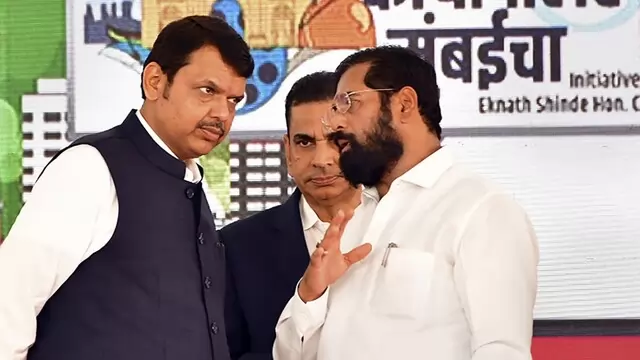 Maharashtra State Congress president Nana Patole has said that people's anger against the government of the Eknath Shinde-led Shiv Sena faction and BJP will be expressed through the morcha.
---
A fresh war of words has broken out between the ruling Eknath Shinde dispensation and Shiv Sena (Uddhav Balasaheb Thackeray)-led opposition over the ₹ 22,000 crore Tata-Airbus project to manufacture C-295 military...
---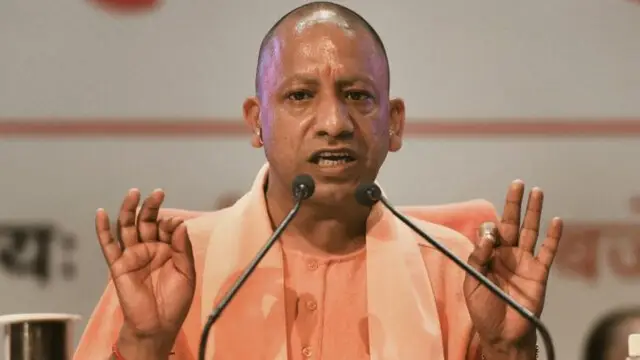 The CM on Thursday held a roadshow in the city, inviting industrialists and entrepreneurs to visit the northern state during the three-day 'UP Global Investor Summit' to be held in Lucknow from February 10-12.
---
Aaditya Thackeray will be accompanied by Rajya Sabha MPs Anil Desai, Priyanka Chaturvedi and other leaders of the party, the Shiv Sena (Uddhav Balasaheb Thackeray) faction said in a statement.
---
The bravado of Eknath Shinde's rebellion is ringing hollow as he battles to stay erect to the political machinations of the BJP in Maharashtra.
---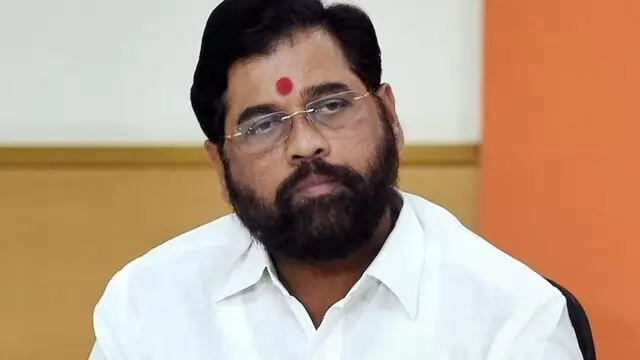 On December 14, the bench was informed by amicus curie (appointed by court to assist) advocate Anand Parchure that Shinde during his tenure as the urban development minister of the MVA government directed the NIT to give...
---
Maharashtra CM has said that the Shiv Sainiks and the common people received no help from the MVA government.
---