Maharashtra CM has said that the Shiv Sainiks and the common people received no help from the MVA government.
---
The Bharatiya Janata Party (BJP) had often criticised the 'absence' of Uddhav Thackeray in the CM's office during the Covid-19 pandemic.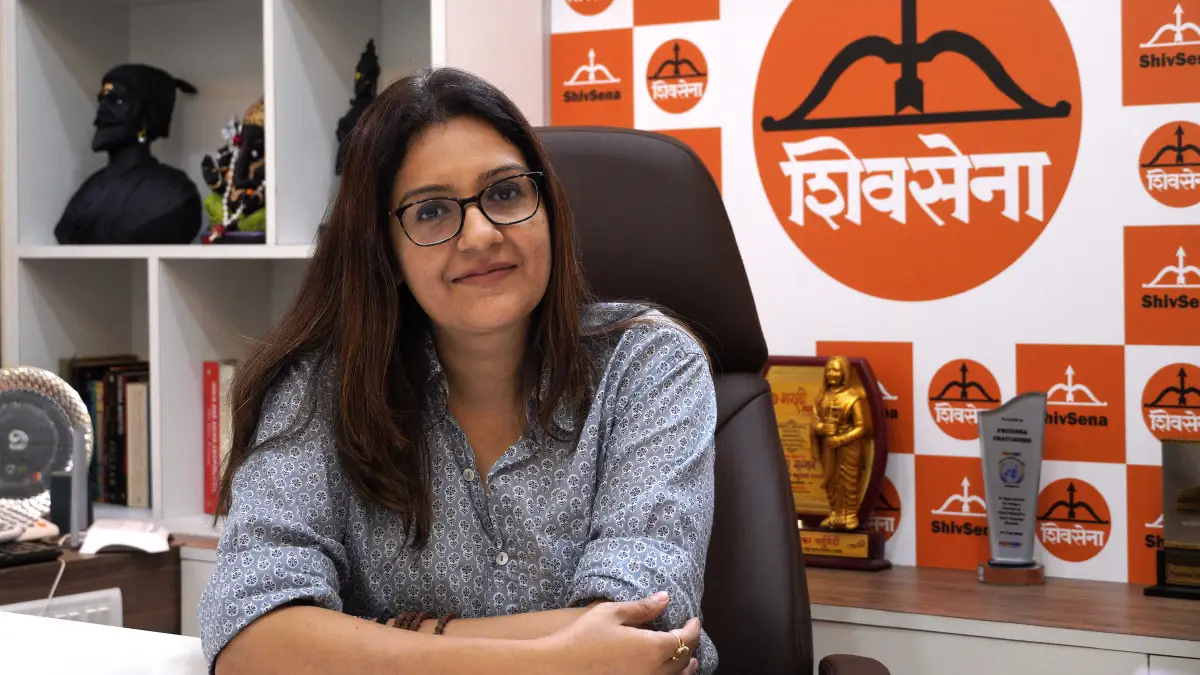 Amid the political tussle and power grab in Maharashtra, Shiv Sena spokesperson Priyanka Chaturvedi talks to Outlook about why she supports Uddhav Thackeray...
---
With defection of 66 of the 67 Shiv Sena corporators, Uddhav Thackeray has effectively lost control over the Thane Municipal Corporation.