A complete guide to choosing the best company to help you with your next music release
---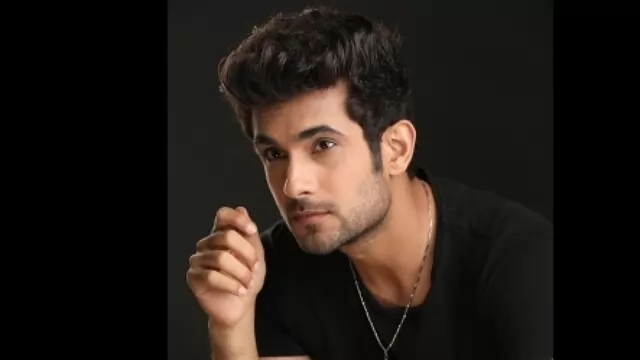 Singer Sanam Puri talked about the latest track 'Aur Iss Dil Mein', released by the rock band 'Sanam' which consists of Sanam Puri (lead vocalist/composer), Samar Puri (lyricist/lead guitar/composer), Venky S (bass guitar)...
---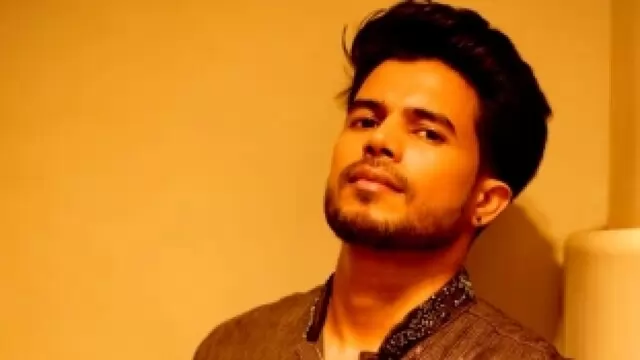 Singer Tabish Pasha, who is known for his songs like 'Adhoora', 'Ishq Ho Gaya', and 'Jee Karda Ay', is all set with his new song 'Beirada' - a romantic song that will take you on a journey of love and romance. The song has...
---
Olivia Rodrigo's latest single "Bad Idea Right?" hints at the possibility of rekindling a past romance. Directed by Petra Collins, the accompanying music video adds a captivating visual dimension to the catchy tune.
---
Singer-actress Shirley Setia recently released her new track titled 'Kaho Na'. This is the first time that she has composed a song and penned the lyrics for the same.
---
The song 'Main Toh Chali Chali' from the film 'Underworld Ka Kabzaa' was unveiled recently followed by a musical performance by Guru Kiran. The dance number was unveiled in the presence of the star cast, Upendra Rao, Shriya...
---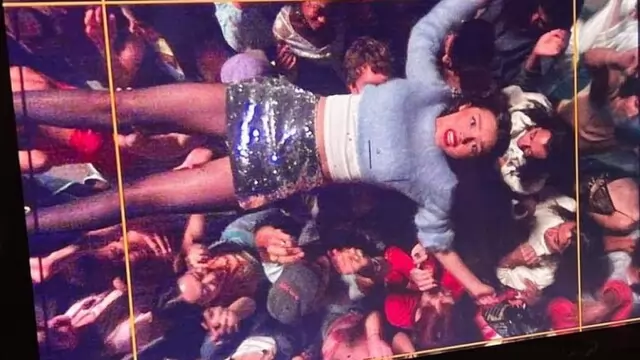 Olivia Rodrigo's latest release, "Bad Idea Right?", shows her signature style in a guitar-heavy pop-rock track. The new music video directed by Petra Collins complements the sassy lyrics, making it a must-watch.
---
Playback singer Papon, who is known for songs such as 'Moh Moh Ke Dhaage', 'Bulleya', 'Kyon' and several others, released an Assamese ghazal titled 'Duti Nayan' ahead of Valentine's Day.
---