Choice Canning Company is a leading name in sustainable aquaculture and shrimp processing for the last 70 years. With a steadfast commitment to quality, innovation, and environmental stewardship, Choice Group continues to...
---
A memorandum of understanding will be signed in this regard, said West Bengal Chief Minister Mamata Banerjee on Monday.
---
The CAG also observed that all the hospitals were getting water supplied on priority by the state public health engineering department and there was "no insufficiency" in the supply of water to the hospitals before or during...
---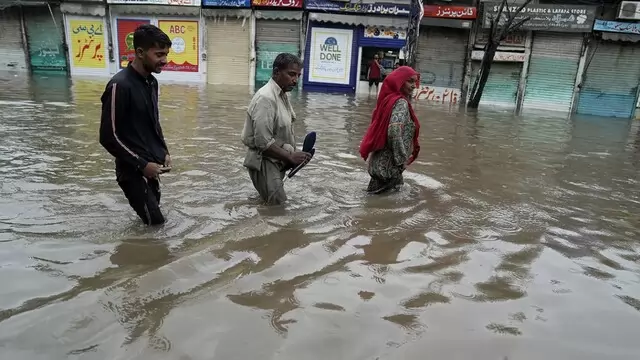 The Swiss foreign minister, who was on a three-day visit to Pakistan, said the MoU signing was a "vital step" in helping Pakistan overcome the catastrophic effects of climate change.
---
Due to the delay in the MoU signing, some experts had in December expressed concern over the health of the South African cheetahs as these animals had been quarantined in their home country since July 15 in anticipation of...
---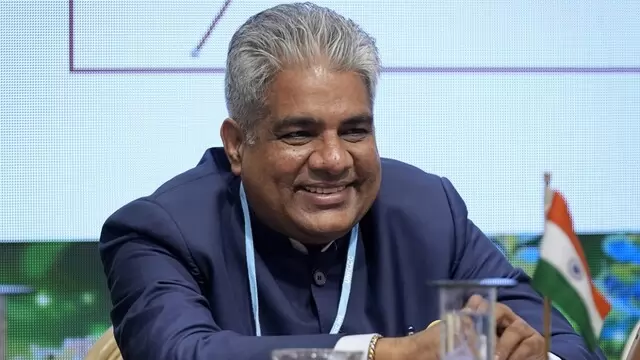 India and South Africa had in January signed an MoU to transport cheetahs from the African country and reintroduce them in Kuno. A majority of the world's 7,000 cheetahs live in South Africa, Namibia and Botswana. Namibia...
---
The state government signed MoUs with Abhinav Bindra's company, and with Numaligarh Refinery Limited and OIL for setting up sports training centres in Guwahati and Jorhat respectively.
---
In the meantime, a complaint was received on October 22 regarding an advertisement in a Hindi newspaper about admission to these courses and agreements signed by the respondent with seventeen institutions.
---