Choice Canning Company, part of the highly diversified The Choice Group, has signed a memorandum of understanding (MoU) with USA-headquartered Global Seafood Alliance (GSA), and The Center for Responsible Seafood (TCRS), a nonprofit organization that envisions a world meeting the critical need for seafood through regenerative processes and responsible seafood production, as part of its efforts to uplift small-scale aquaculture farmers in the country. The two-year initiative with four phases will provide economic stability to the farming communities challenged by lack of infrastructure, capital, insurance, financial planning, market exposure, and access to information on responsible aquaculture practices.
A cutting-edge antibiotic testing facility will elevate quality assurance in aquaculture by offering lab services directly at the farm site
Under the initiative, the farmers will be educated and trained on responsible aquaculture practices. In the first phase, infrastructure needs will be identified and challenges will be analysed and prioritised apart from identifying trainers and farmer participants, according to the Choice Group. The farmers will be given education and training in the second phase. The third phase will focus on outreach and intensifying training programmes through increased participation and building marketplace support for the initiative. The fourth and final stage is graduating of the farmer participants from the initiative.
Speaking about the initiative, Jose Thomas, Chairman and Managing Director, The Choice Group, said, "As an industry, we need to do a better job of helping farmers improve their lifestyles, educating them, and providing them with crop protection through an insurance programme." He added, "The objective here is the farmer. Without him or her, there is no shrimp on the shelf. It's time that we help them more."
Wally Stevens, CEO of GSA, said, "Farmers and fishers are the people who bring seafood to our tables, so I am thrilled to start this partnership with Choice Canning and TCRS in order to provide support and training to the farmers who want to use responsible practices."
"TCRS is committed to bringing improvements to the global farming and fisher communities, the vast majority of which are very small businesses," said George Chamberlain, president of TCRS.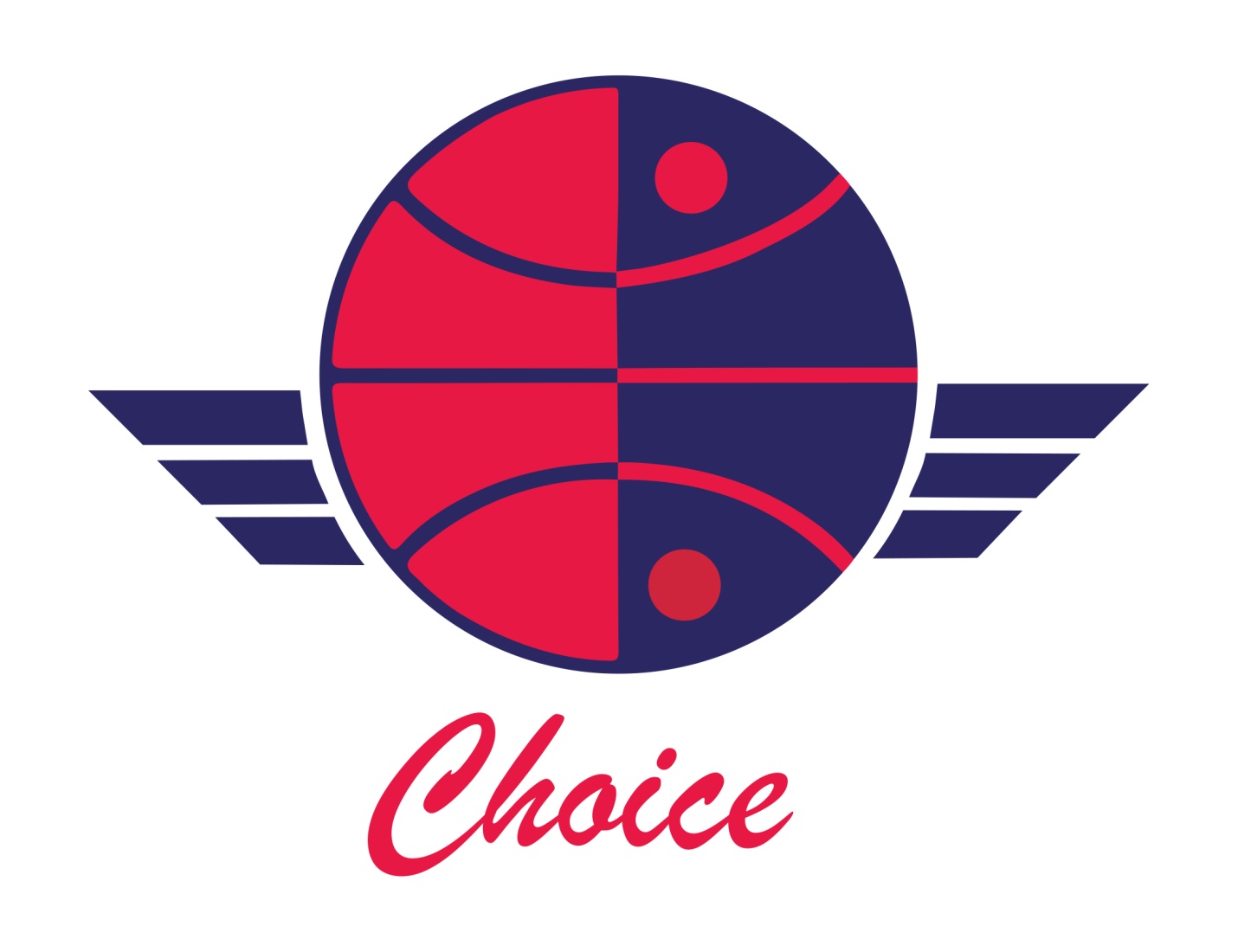 Meanwhile, Choice Canning Company recently launched the country's first Mobile Enzyme-Linked Immunosorbent Assay (ELISA) Lab, QC by Choice, in Bapatla, Andra Pradesh to enhance quality control in aquaculture by providing laboratory services at the farm level itself. It would help to reduce the turnaround time from sampling to results and thereby significantly increase the pre-harvest testing efficiency.
About The Choice Group:
Choice Canning Company is a leading name in sustainable aquaculture and shrimp processing for the last 70 years. With a steadfast commitment to quality, innovation, and environmental stewardship, Choice Group continues to revolutionize the aquaculture industry. The Choice Group is a highly diversified conglomerate with offices around the world, having several verticals which include sustainably processed shrimp, international quality meal kits, shipping, real estate and construction, IT services, world-class schools and a state-of-the-art performing arts stage.
For more information please contact:
Website: www.choicegroup.in