In the two-wheeler sales, motorcycle sales volume dropped 12 per cent at 1,21,042 units in the previous month as against 1,37,630 units in 2022
---
Mumbai BJYM president Tajinder Singh Tiwana said the Trombay police had refused permission to organise a motorcycle rally.
---
The food commissioner further said there has been no order for any recovery of distributed rations from its beneficiaries or ineligible cardholders as no such legal provision exists in the National Food Security Act, 2013.
---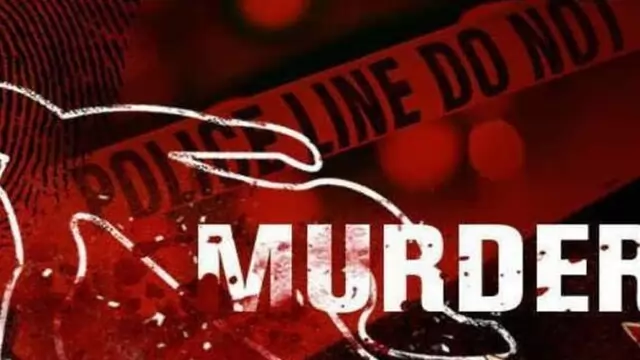 Shalu along with her cousin Raju was going to a temple on a motorcycle on the request of her husband, Mahesh Chand, on October 5, police said and added that around 4.45 am, a SUV hit their vehicle.
---
2 people were killed and 2 were injured in a motorcycle accident that took place in small district of Uttar Pradesh.
---
The Delhi Police said it has warned of strict legal action against rumour mongers.
---
The author pays a rich, sentimental tribute to one of his oldest travel companions
---
The incident took place on the Lucknow-Gorakhpur national highway 28 and all three on the motorcycle died on the spot.  
---