Bharati Pravin Pawar, Minister of State for Health, told the Rajya Sabha on Tuesday that monkeypox has been declining since mid-August.
---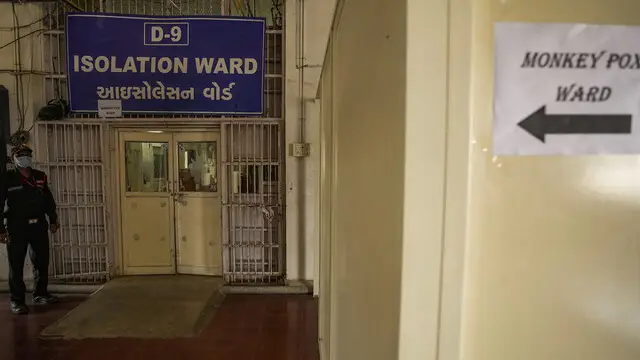 The latest confirmed case of Monkeypox in India is in a Nigerian woman in Delhi. She is admitted to Lok Nayak Jai Prakash Narayan Hospital.
---
The Pune-based Serum Institute is working with US biotechnology major Novavax to bring the Omicron-specific vaccine.
---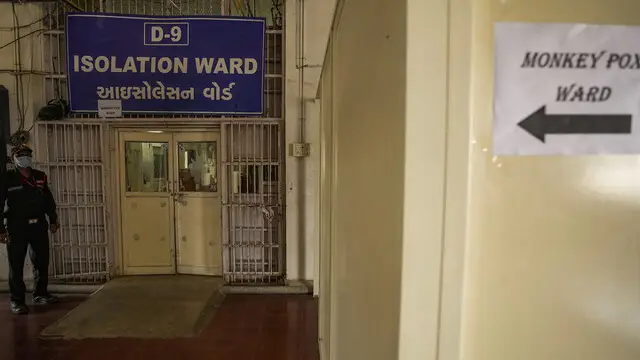 No Monkeypox-related death has so far been reported in Delhi. The only Monkeypox-related death in India was reported in Kerala.
---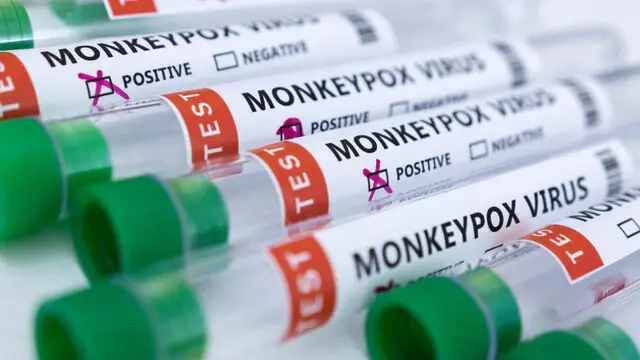 As newer viruses enter our lives, it's important to know which illnesses are covered by our health insurance policy.
---
The transmission and symptoms of the current global Monkeypox outbreak are different from the conventional understanding. Here we explain how.
---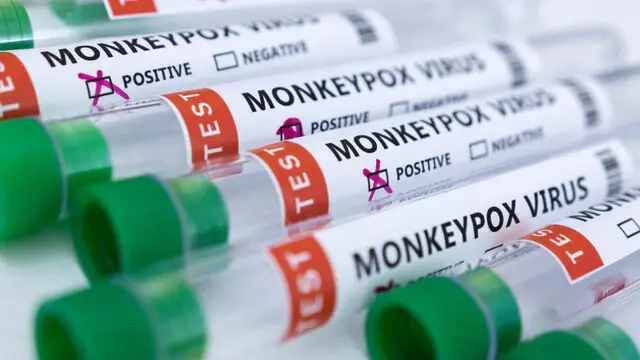 The woman from Nigeria was admitted to the LNJP Hospital in Delhi with blisters and pus-filled lesions on genitals on September 16.
---
The development, reported in the Lancet medical journal, underscores guidance from the US Centers for Disease Control and Prevention (CDC) that urges people with suspected or confirmed monkeypox infections to avoid...
---