Rajasthan Political Crisis: CM Ashok Gehlot, along with state Congress chief Govind Singh Dotasra, met AICC observers Mallikarjun Kharge and Ajay Maken at a hotel on the Jaipur-Delhi highway.
---
AAP government in Punjab had sought the special session to bring a confidence motion, days after it accused the BJP of trying to topple its government.
---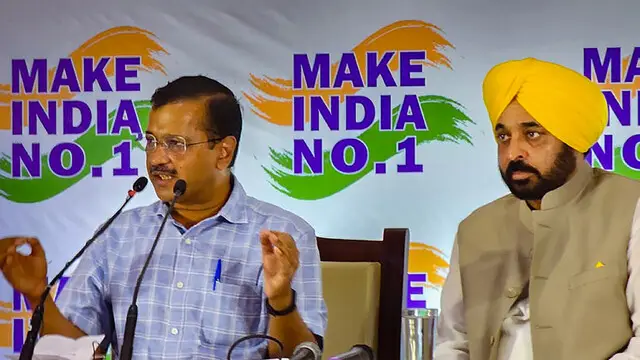 AAP national convenor and Delhi CM Arvind Kejriwal earlier accused BJP of attempting to buy its 10 party MLAs in Punjab by offering them Rs 25 crore each.
---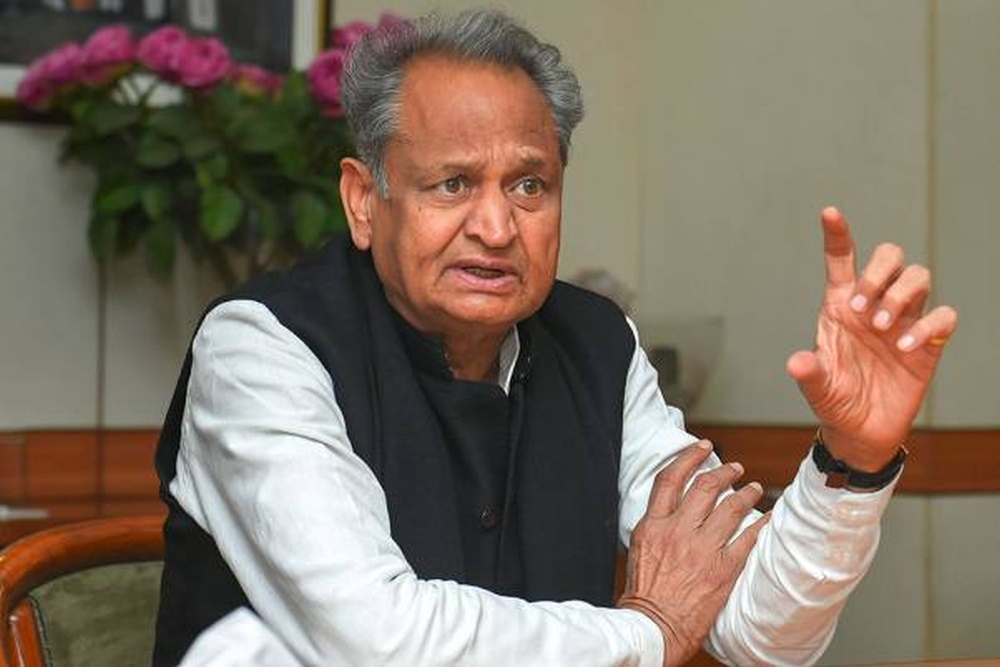 Rajasthan Political Crisis: Congress plunged into a crisis in Rajasthan as several MLAs loyal to Ashok Gehlot, who was seen as the frontrunner for the post of party's national president, submitted resignation letters over a...
---
Aam Aadmi Party (AAP) government in Punjab had earlier claimed that some of its MLAs were approached by the BJP with an offer of Rs 25 crore to each of them.
---
Shinde, who raised a banner of revolt in June and walked away with nearly 40 Sena MLAs, has repeatedly claimed the party under Thackeray's leadership had deviated from the path of Hindutva.
---
Rajasthan Political Crisis: Kamal Nath is known to have close ties with the Rajasthan CM Ashok Gehlot and could be asked to broker a truce, sources said.
---
West Bengal CM Mamata Banerjee also claimed that the 'arrest of Jharkhand MLAs with hordes of cash by Bengal police recently' stopped the horse trading in the neighbouring state and prevented the fall of the Hemant Soren...
---