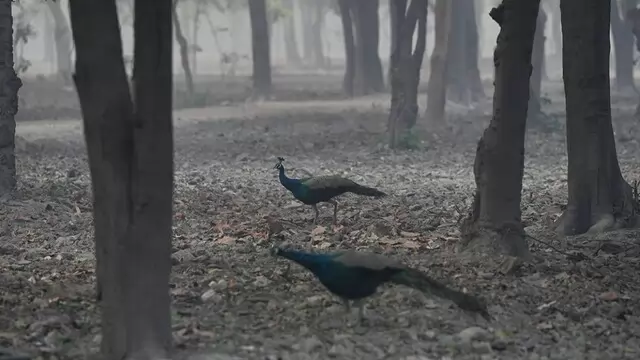 Delhi on Monday recorded a maximum temperature of 29.3 degrees Celsius, three notches below the normal while the minimum settled at 16.7 degrees Celsius, a notch below the season's average.  
---
The weather department has predicted a generally cloudy sky with light rain or drizzle while the maximum temperature is expected to reach around 27 degrees Celsius.
---
According to the data by Central Pollution Control Board (CPCB), the 24-hour average Air Quality Index (AQI) on Wednesday stood at 213 (poor category). 
---
The weatherman has predicted mainly clear skies for the day. It expects the maximum temperature to reach up to 31 degrees Celsius.
---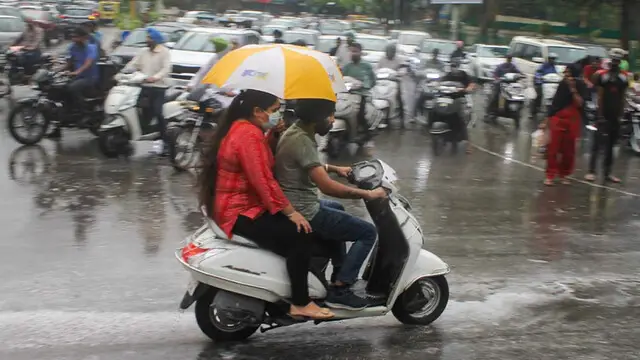 On Saturday, there is a strong possibility of rain, strong winds and hailstorms and thunderstorms continuing in some parts of Bikaner, Jaipur, Bharatpur, Jodhpur, Ajmer, Kota and Udaipur divisions, he added.
---
The weather office has forecast partly cloudy skies with the maximum temperature likely to settle around 34 degrees Celsius.
---
Unseasonal showers had lashed all the eight districts of the region last week, leading to the death of five persons in different incidents and causing widespread damage to crops spread across nearly one lakh  hectares.
---
On March 9 and 10, rainfall may occur in northeast, southern and central parts of the state, he said, adding the showers may result in a dip in temperature by one to two degree Celsius.
---