Outlook's upcoming issue serves as a reminder that three years ago, countless migrant workers walked hundreds of miles across the country as they were abandoned during the lockdown.
---
The stunning 15-minute short film Warsha by Lebanese filmmaker Dania Bdier, a Sundance prizewinner and festival favourite since its release in 2022, explores the lives of Syrians in Lebanon and the ravages of war.
---
A four-member team of officials from Bihar on Saturday left for Tamil Nadu to look into allegations of attacks on migrant workers, which has been denied by the southern state. 
---
Migrants cross the Rio Grande river into the United States after a fire in a dormitory at a detention center left more than three dozen migrants dead.
---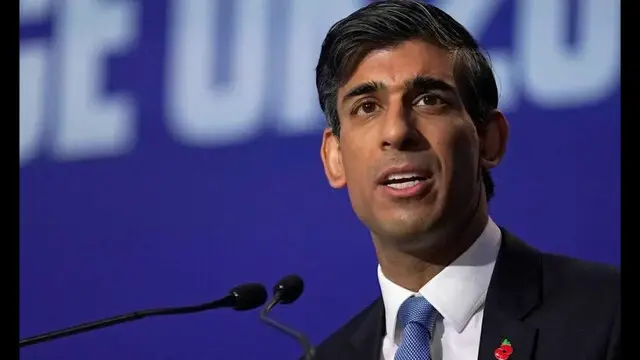 British Prime Minister Rishi Sunak on Wednesday defended his new Stop the Boats crackdown on migrants making unsafe journeys across the English Channel to illegally cross over into the UK from neighbouring France.
---
A state migrant cell official said that 22 of the 35 workers stuck in the central Asian country, will return to Jharkhand while the rest will return once their tickets are booked.
---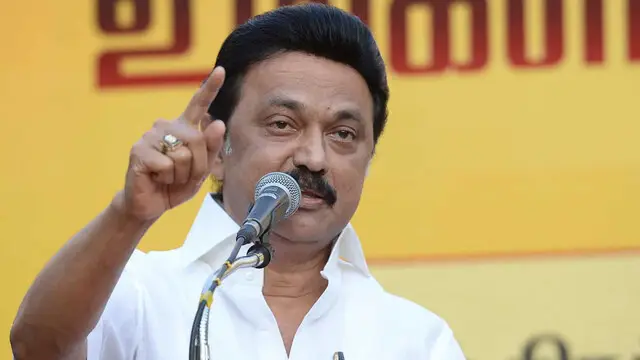 Tamil Nadu: The police action comes days after CM M K Stalin had reassured his Bihar counterpart Nitish Kumar that all migrant workers in the southern state are safe.
---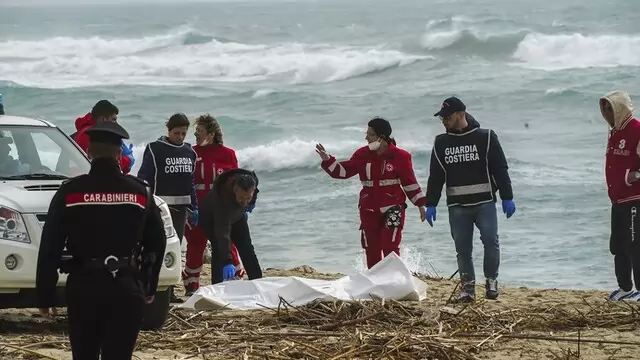 At least 80 people survived, but more were feared dead given survivor reports that the boat, which set off from Turkey last week, had carried about 170 people
---