As people are eagerly waiting for 'The Marvels', here are a few instances from her previous appearances in her 2019 standalone 'Captain Marvel' and the record-breaking 'Avengers: Endgame' out in the same year.
---
The upcoming Spider-Man 4 can be one Marvel movie full of possibilities, merging realities and more
---
Like always, the Spider-Man costume has always been a subject of great interest for the tech it involves. And the upcoming movie is leaving fans wanting more.
---
Exploring "Captain America's" contributions to the narrative of the MCU's Infinity Saga, his significance in various events.
---
Drawing a relation from the last installment of the Spider-Man, there is so much fans can expect from the upcoming Tobey Maguire's Spider-Man 4
---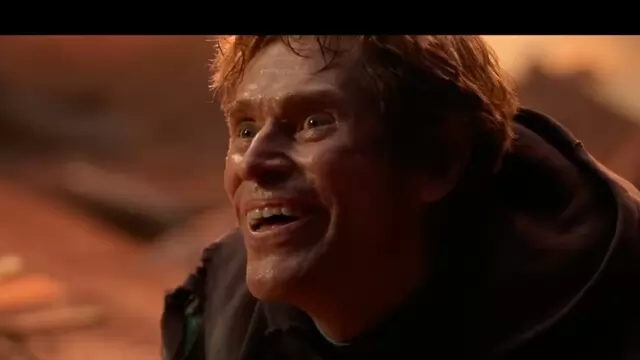 MCU's "Spider-Man 4" has to it various surprising elements, but the biggest of all is its villain mystery. So far John Malkovich is set to be the villain in the movie
---
Captain America's power and resilience is given by the super-solid serum. Unveiling the science behind that serum
---
Hollywood veteran Ray Liotta reveals a surprising choice he made in the past: turning down a chance to meet Tim Burton for a Batman role. Learn more about Liotta's decision and the potential impact it could have had on his...
---