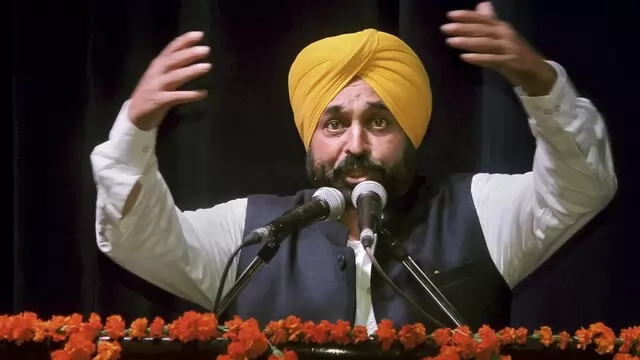 This sacred festival symbolises the unity of mankind and brotherhood, besides inspiring people with the moral and spiritual values preached by Lord Ram, the chief minister said, according to a statement issued here.
---
Mr. Sharad Mishra and his team launched many campaigns to help people in the need. They also launched 24*7 community kitchen services to serve freshly cooked meals to patients and medical staff.
---
Dr. Ayavefe is the founder and chairman of Milaya Capital Limited – a vibrant London-based venture capital firm. Milaya Capital has branches in London, Greece, and Milaya Dubai.
---