Award-winning filmmaker, screenwriter and Director, Roohi Dixit talks about the searing tranquillity of solitude as a constant companion amid the hustle and bustle of city life.
---
'The weekend hangs like nausea on a hot summer noon' - The author delves into the heaviness of being alone.
---
Sticking together in crisis is a hallmark of true friendship. The 2020 Delhi riots and the Covid lockdown that followed, threw up some memorable examples.
---
A woman shopkeeper in a busy city uses loneliness as a metaphor to deliver a message full of wisdom: even those who are not lonely are lonely, writes Roohi Dixit
---
A personal account of living with an illness and bonding with the like-minded over disability, disease, queerness and poetry
---
Namrata Pathak writes poems on the revolting graffiti on a whitewashed wall, the slogans of free India in every youth's cry.
---
How do we negotiate the vagaries, the transformations and the possible death of our feelings?
---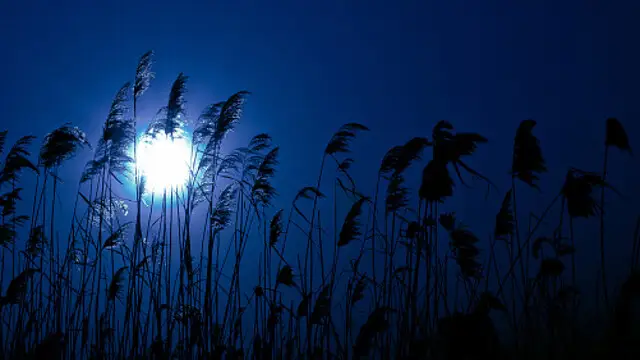 'An empty whisky bottle', 'stale coffee mugs', and a 'blue veil of darkness' become metaphors for solitude in these poems that capture the foggy miasma of loneliness.
---