The history books will say Liverpool finished the 2021-22 season with the League Cup and FA Cup trophies.
---
Jurgen Klopp has won the Champions League (2019) and Premier League (2020) in his time at Anfield, as well as the League Cup this year.
---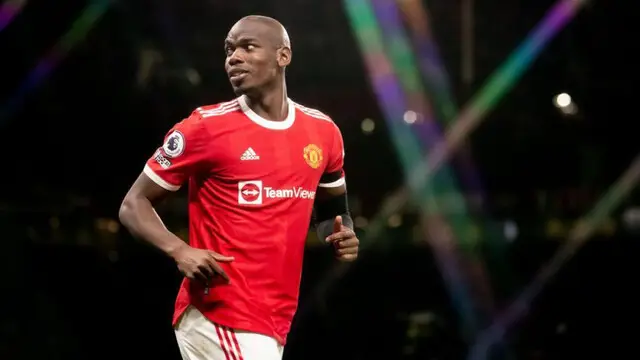 Paul Pogba came off injured against Liverpool in the English Premier League and is out for four weeks. He is unlikely to renew his contract at the end of the season.
---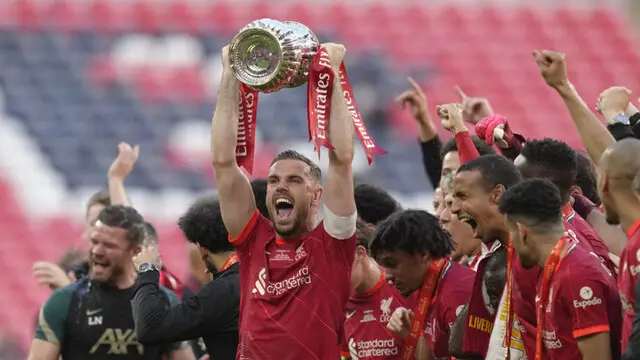 Just like in the League Cup final in February, the FA Cup final ended 0-0 after regulation and extra time before Liverpool prevailed again.
---
Capturing the Champions League, the Premier League, the FA Cup and the League Cup is typically written off before it's even started.
---
Lautaro Martinez scored the only goal for Inter Milan but Liverpool are through to the Champions League 2021-22next round on aggregate.   
---
Chelsea will look to end Liverpool's quadruple dreams with a FA Cup final win at Wembley on Saturday. Check match and telecast details.
---
Liverpool will face Chelsea in the League Cup 2021-22 summit clash which is scheduled for February 27.
---