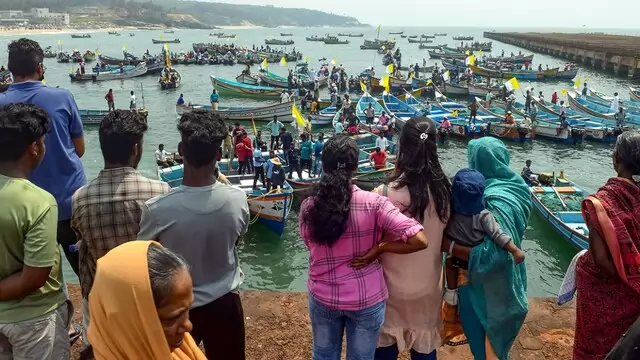 Kerala: A large number of people have been staging protests outside the main entrance of the multi-purpose Vizhinjam seaport at nearby Mulloor for a few months.
---
Kerala MLA KT Jaleel gave only a single-line reply to the raging controversy, saying he has 'only sympathy' for those who failed to understand the meaning of his remarks.
---
The issue had triggered a war of words between leaders of ruling LDF and opposition Congress, particularly in the midst of campaign for bypoll being held in Thrikkakara assembly constituency in Ernakulam district.
---
In a statement on Tuesday, the CPI(M) accused Kerala Governor Arif Mohammad Khan of seeking to undermine the Left Democratic Front (LDF) government by advancing BJP political objectives.
---
Kerala: The ruling LDF MLA K T Jaleel termed Jammu and Kashmir as 'India Occupied' region and Pakistan Occupied Kashmir as 'Azad Kashmir'.
---
The outcome is expected to boost the Left front's confidence in the run-up to the by-poll for the Thrikkakara assembly constituency scheduled at the end of this month.
---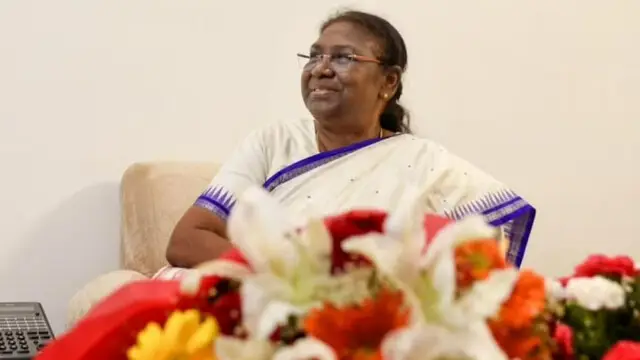 The President of India should intervene to prevent the Kerala governor from making such anti-Constitutional and anti-democratic statements, The CPI(M) alleged that Khan has been acting in a manner that does not behove the...
---
The front leaders, led by Leader of Opposition in the state Assembly V D Satheesan, appraised him about the concerns regarding the amendment and pointed out the legal aspects against it.
---