The scuffle between the police and the protesters began when the opposition members blocked the vehicle of Mayor M Anil Kumar, who reached the corporation office to convene a council meeting.
---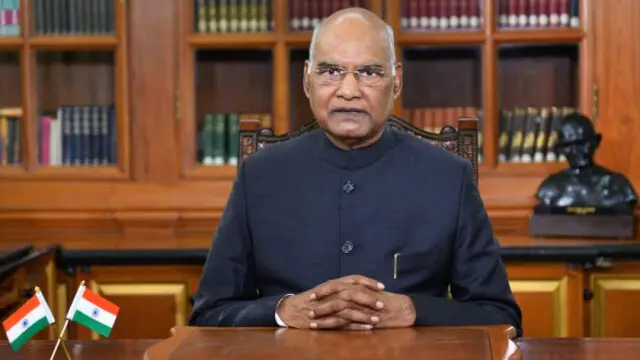 On Monday, Ram Nath Kovind, the former Indian President visited the famed Chottanikkara Devi Temple near Kochi.
---
Ritu Menon, writer-publisher and Padma Shri awardee, said women's participation in the ongoing Kochi Muziris Biennale is "remarkable and essential".
---
Australian artist Richard Bell maps the spirit of the aboriginal resistance by setting up a tent at Aspinwall House in Kochi. Named the 'Aboriginal Embassy', the tent is a symbol of neglect, dispossession and resistance
---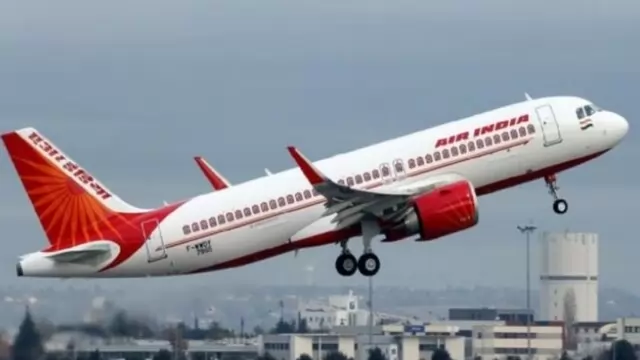 An Air India Express flight from Sharjah landed at Cochin International Airport, Kochi after an apparent hydraulic failure, a CIAL spokesperson said.
---
To promote green and inclusive commuting, the 'Cycle With Kochi' initiative is empowering local women by teaching them to cycle
---
A rich multi-cultural part of Kerala with a trade history dating back centuries, this coastal area is often overshadowed by neighbouring Fort Kochi
---
During a spectacular display of naval operations by ships and aircraft, the Southern Naval Command (SNC) celebrated Navy Day at Kochi on Sunday. 
---