Waris Punjab De chief Amritpal Singh has been eluding the cops since March 18, when the Punjab Police launched a massive crackdown against the Khalistani preacher, by switching vehicles and changing many appearances.
---
A group of people took out a rally in support of pro-Khalistan activist Amritpal Singh in Chhattisgarh's capital Raipur, leading the police to issue a notice to the event's organisers for not having prior permission from...
---
Flag marches and searches were conducted across Punjab on Sunday as part of the police's manhunt for radical preacher Amritpal Singh
---
The Khalistan sympathiser, Amritpal Singh, who is yet to be nabbed, escaped the police's net in Jalandhar district on March 18, switching vehicles and changing his appearance
---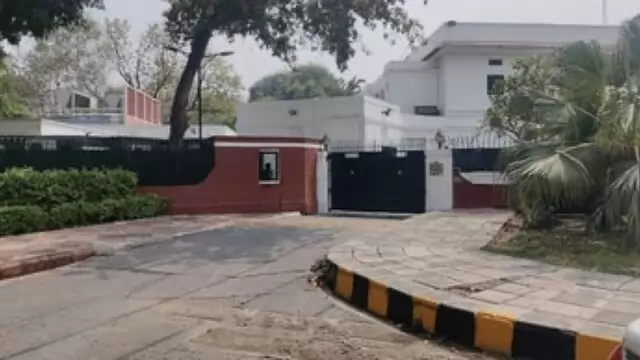 The action comes days after some pro-Khalistan elements pulled down the Indian Tricolour at the Indian High Commission in London amid a police action against separatist leader Amritpal Singh.
---
As Amritpal Singh remains at large, cops have been deployed in and around Marnaian village in Hoshiarpur to check vehicles, while police resumed their search, going door-to-door for the third day.
---