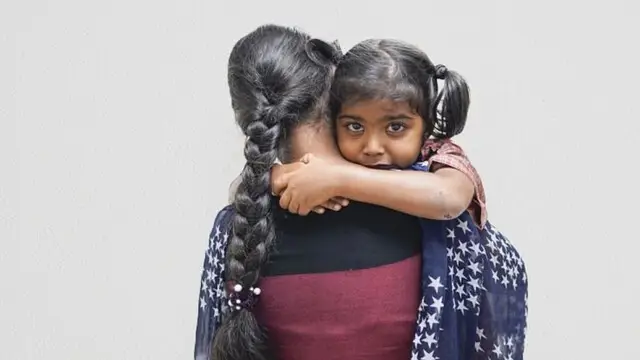 It started a while ago when I noticed my Pratiksha seemed restless. As I held her, I could feel her get unnaturally warm in my arms. - Pratiksha's Mother.
---
She was three months old when the hospital visits began. Now a 9-year-old, she struggles and I'm unable to do anything for her." - Smarnika's mother.
---
After several blood tests, the doctors finally concluded that he has acute lymphoblastic leukaemia, or in common terms, a blood cancer.
---