Justice Devan Ramachandran said the candidate in question - Priya Varghese -- did not have the relevant period of actual teaching experience as stipulated under the University Grants Commission (UGC) Regulations of 2018.
---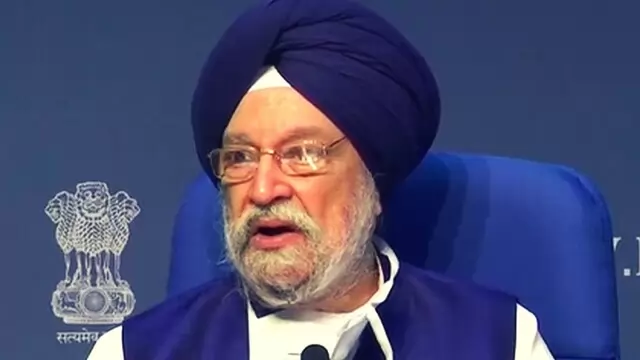 The Union minister said the Kerala High Court had suggested that the issue be placed before the Goods and Services Tax (GST) Council for discussion at its last meeting in Lucknow.
---
Justice V G Arun, in an order on November 2, said the medical board has opined that the woman was having acute stress reaction and continuation of the pregnancy may risk her life.
---
In her plea, the actress has rejected the allegations against her, her husband and their employee, contending that the charges would not constitute the ingredients of the alleged offences. 
---
Justice Devan Ramachandran gave three more days' time to the chancellor to file his reply and posted the matter for further hearing on November 17.
---
The direction by Justice Anu Sivaraman came during the hearing of contempt pleas of Adani Group and the company contracted by it to construct the sea port which is being opposed by thousands of fisherfolk of the adjoining...
---
A bench comprising Chief Justice S Manikumar and Justice Shaji P Chaly asked the counsel representing the BJP chief how one could identify government employees from a protest march.
---
The Kerala High Court observed that if a man retracts his promise to marry a woman, then consensual sex they had will not constitute an offence of rape under Section 376 of the Indian Penal Code (IPC) unless it is...
---