The 39 MLAs of Shiv Sena who had supported Shinde in the revolt against Uddhav Thackeray will join him for the visit. Some rebel MPs of Shiv Sena are also expected to accompany Eknath Shinde and others.
---
Union Home Minister and BJP president JP Nadda will inaugurate the party's newly-constructed state office at Beltola in the Assam capital and address a rally of party workers on Saturday, according to their scheduled...
---
A chartered flight will depart from the Lokpriya Gopinath Bordoloi International (LGBI) Airport in Guwahati in the afternoon with the MLAs, they said.
---
Senior advocate Rajeev Dhavan, appearing for the temple, submitted that this is a case where certain people wrote letters saying hygiene is not being taken care of. 
---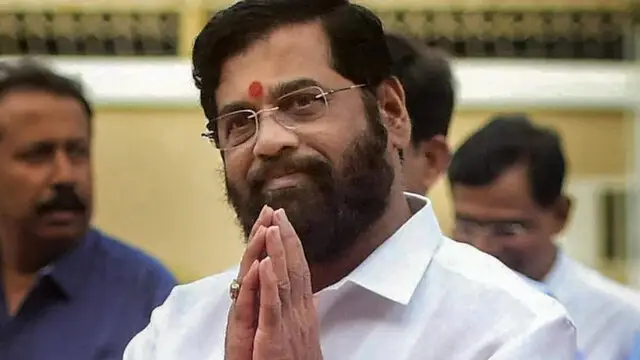 Assam Parliamentary Affairs Minister Pijush Hazarika said that the dissident MLAs of the western state are being treated as guests and assistance is being provided to them.
---
A four-day mela on the temple premises, held during the period, also came to a close, with the doors of the shrine opened for the resumption of public worshipping.
---
The Union Home minister greeted devotees present at the temple before leaving for the Assam Administrative Staff College where he will address the 70th Plenary session of the North Eastern Council (NEC).
---