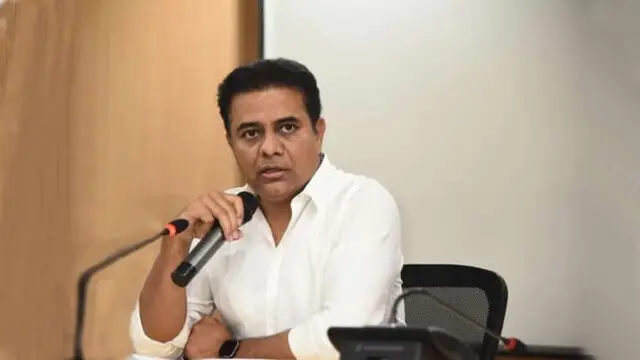 On Wednesday, Telangana IT and Industries Minister K T Rama Rao launched FoundersLab, a startup company dedicated to unleashing the creative potential and fostering innovation among students, to nurture them into aspiring...
---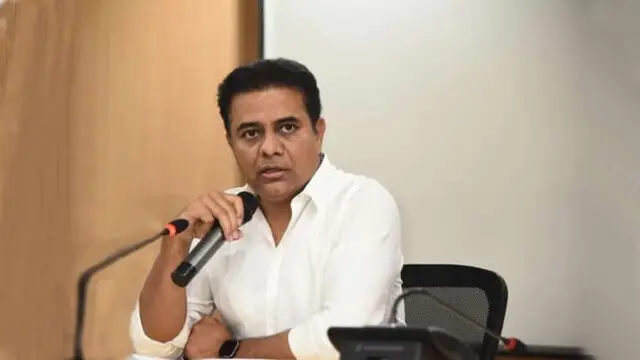 Minister K T Rama Rao called on the United Arab Emirates (UAE) government on Monday to repatriate five state residents jailed in Dubai for murder. 
---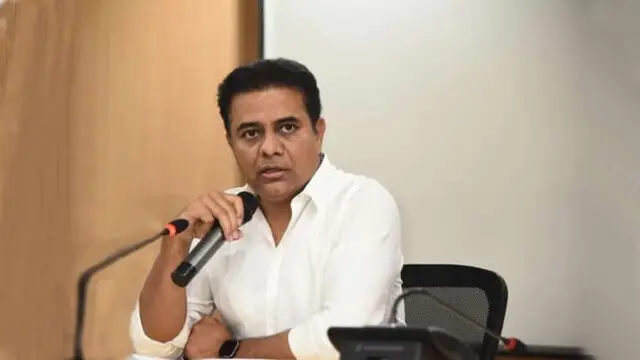 Minister of Telangana Municipal Administration K T Rama Rao launched a broadside against the BJP over mounting debt, rising fuel prices, and communal disputes.
---
"We have sought defence land for four major development works in Hyderabad. We are hopeful that the defence minister will accept our demand," Rao told reporters after the meeting. "We have sought defence land for four...
---
A four-year-old child has been mauled to death by stray dogs here, prompting strong public reactions as some even described the menace as terror. While a video of the child falling prey to the canines has gone viral,...
---
UNESCO world heritage recognition for Hyderabad will be sought by the Telangana government, State Municipal Administration Minister K T Rama Rao announced on Monday.
---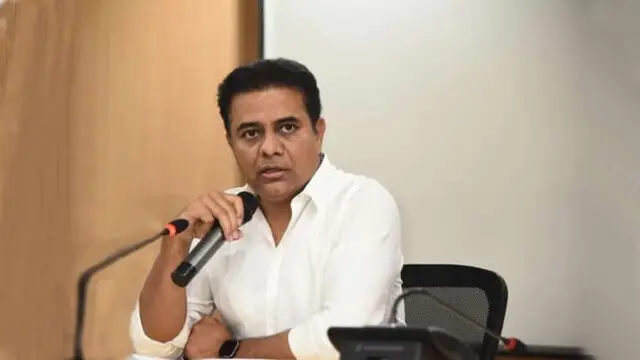 On Saturday, Telangana Industries and Commerce Minister K T Rama Rao, along with Panchayat Raj Minister E Dayakar Rao broke ground for 11 factories belonging to Youngone Corporation at Kakatiya Mega Textile Park, Warangal.
---
Earlier, a clash broke out between TRS and BJP workers that led to the conflict. Polls in Munugode assembly constituency is currently underway.
---