The petition, filed by advocate Ashwini Kumar Upadhyay through advocate Ashwani Kumar Dubey, submitted that only those places can be protected, which were...
---
With Article 142, the Supreme Court has been likened to an entity of 'Natural Law' which theoretically prevails over laws of the land. The article was meant...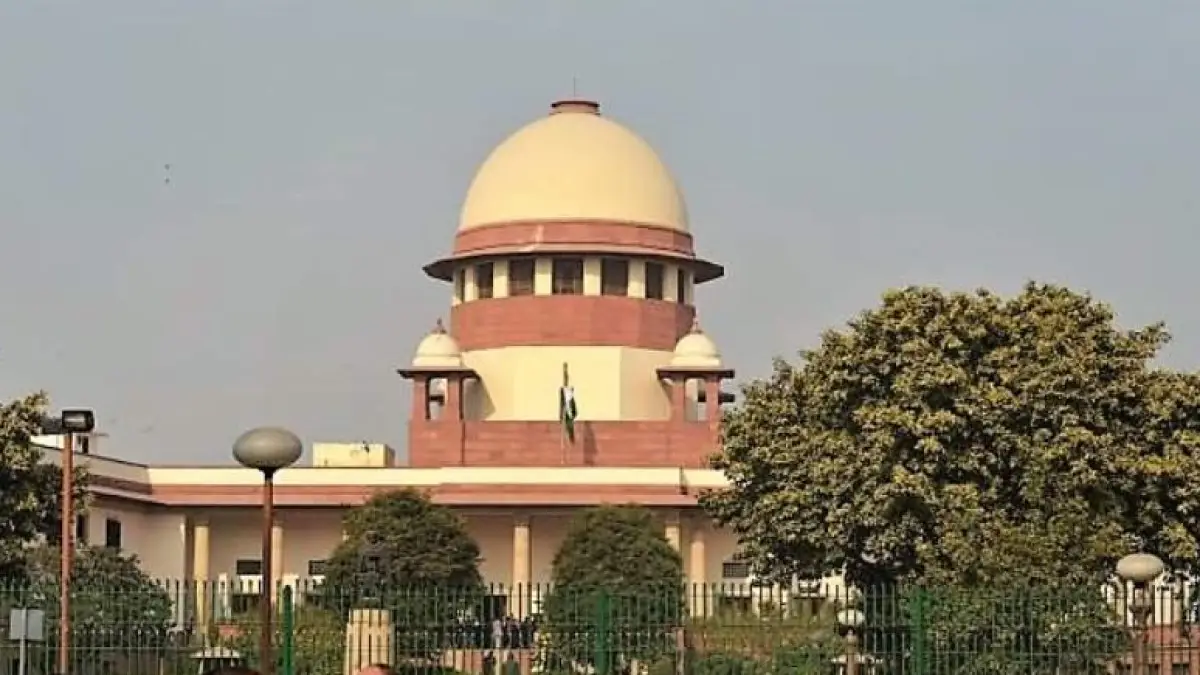 According to the order, uploaded on the apex court's website on Saturday, the plea of the Committee of Management Anjuman Intezamia Masjid, which manages the...
---
The apex court, which was informed about the custom in Tamil Nadu of the marriage of a girl with her maternal uncle, said considering the facts and...