Women's Day: Fear is growing that Iran is preparing to execute more protesters, charging them with 'enmity against God' and 'corruption on earth'.
---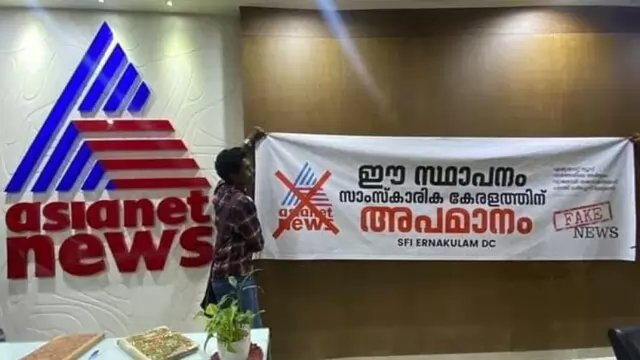 The SFI activists allegedly entered the office around 8 pm on Friday by raising slogans against the news channel after pushing aside the security staff and intimidated its employees
---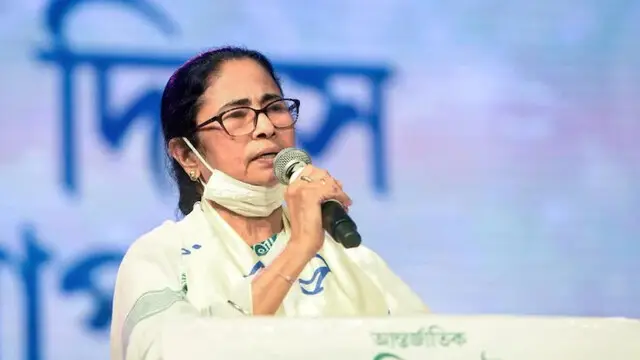 Addressing a public rally in Tripura, Mamata claimed that democracy has taken a backseat in Tripura under the BJP rule, as parties were not allowed to organise political meetings, and journalists lost their right to gather...
---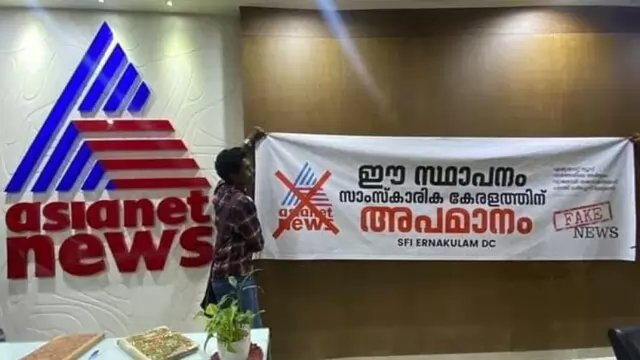 CPI(M) sources on Saturday alleged that there was a complaint against the news channel for allegedly creating fake news using a minor girl about alleged sexual assault of over 10 girl students at a school in northern Kerala
---
In the upcoming episode of 'Bigg Boss 16', journalists will be seen entering the show and asking some power-packed questions to the contestants.
---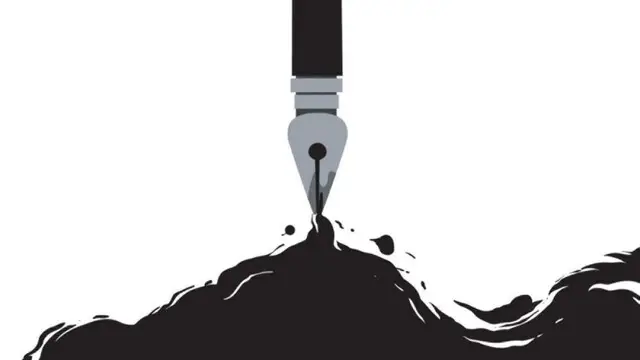 CPJ noted that more than half — 35 of the 67 killings — took place in just three countries: Ukraine, Mexico and Haiti.
---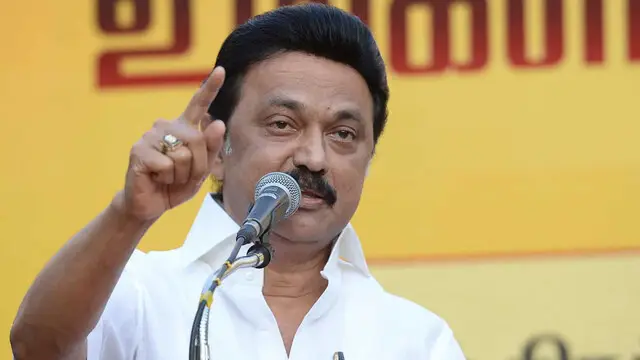 Tamil Nadu Chief Minister M K Stalin on Saturday reassured his Bihar counterpart Nitish Kumar that all migrant workers are safe and the police of the southern State registered cases against two journalists including the...
---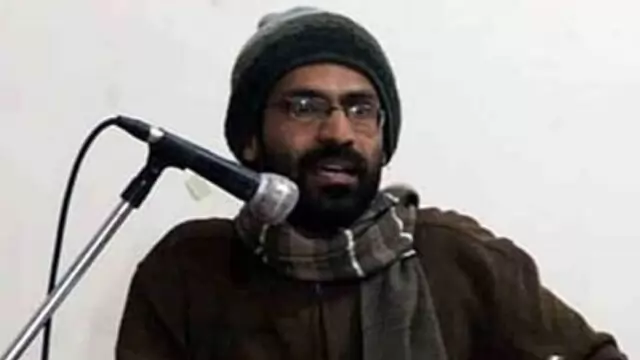 Siddique Kappan had been in jail for over two years and was first arrested on terror charges in October 2020 while he was on his way to Uttar Pradesh to report on the horrific Hathras gangrape case, when a 19-year-old Dalit...
---