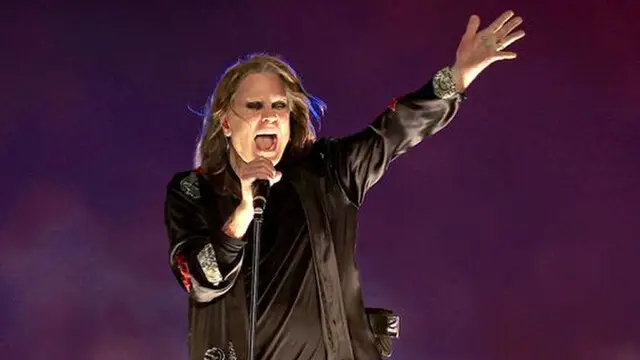 The legendary Ozzy Osbourne feels remorse for not making "more varied" music.
---
Actor Johnny Depp is set to go on an overseas tour with Hollywood Vampires.
---
Just after actor Johnny Depp won the defamation suit against his ex-wife Amber Heard, musician Jeff Beck confirmed his rumoured album with Depp and said it will be out in July.
---