"Jammu and Kashmir has accepted the changes after the abrogation of Article 370," Shah said addressing the "Vitasta Cultural Festival" here.
---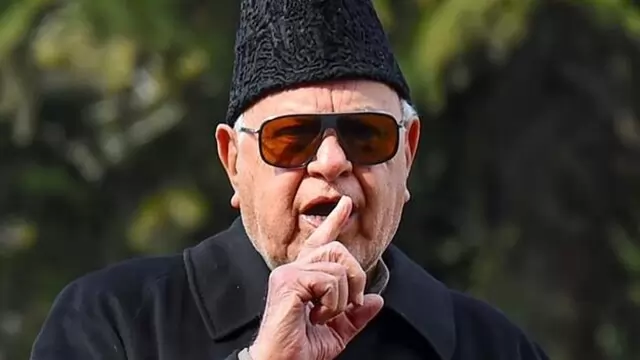 Reducing Jammu & Kashmir from a full fledged state to a Union Territory is a tragedy for the nation, Abdullah told reporters after the meeting.
---
The official said the complainant had taken a loan of Rs 10 lakh from a bank under the Prime Minister's Employment Generation Programme (PMEGP) scheme, which was sponsored by DIC, Samba.
---
The passengers, all tourists, and the vehicle's driver have been admitted to a hospital and their condition has been stated to be stable, they said.
---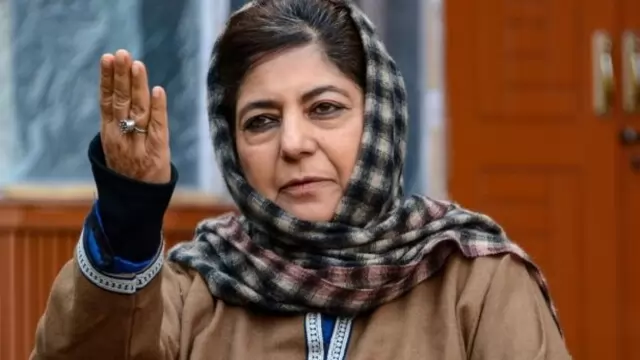 "To divert the attention from the Adani issue and the damage it has done to the economy of the country, they (BJP) don't get anything better than Jammu and Kashmir, like demolition drive," Mehbooba told reporters here.
---
Before they were detained, the three sat on a dharna holding a tricolour flag in front of Raj Bhawan in protest against the drive.
---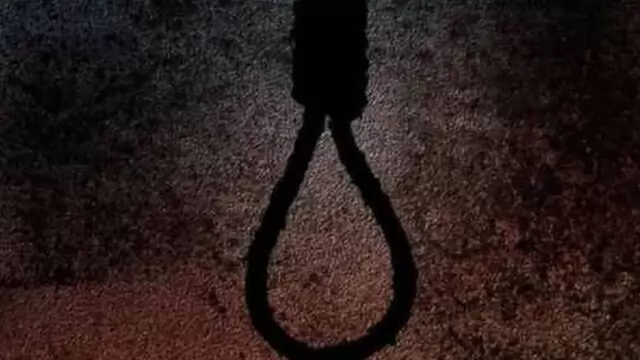 The girl, a resident of Uttar Pradesh's Hardhoi district, was found hanging under mysterious circumstances at her rented accommodation in the Bari Brahmana area on Wednesday, Senior Superintendent of Police Benam Tosh said.
---
Gandhi said he has come to Jammu and Kashmir with an open heart and open arms to help people in whatever way he can.
---