International Monetary Fund (IMF) has announced that it will provide Sri Lanka a loan of about USD 2.9 billion over a four-year period to help the island nation overcome the unprecedented economic turmoil.
---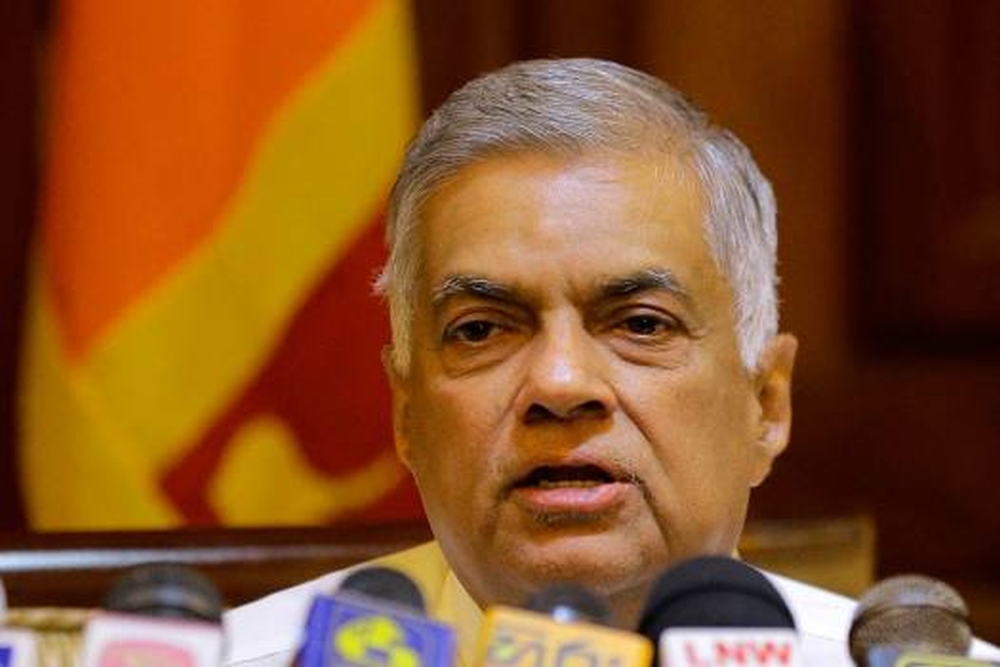 Sri Lanka's fuel purchases have been totally dependent on the ILC(Indian Line of Credit) - a USD 500 million credit line initially which was supplemented with another USD 200 million later.
---
Sri Lanka's state run Ceylon Petroleum Corporation's (CPC) has fixed new price of 92 octane petrol at Rs 338 per litre, which is an increase of Rs 84 and now matches the per litre price of Lankan Indian oil company (LIOC).
---
The visit of Indian delegation is consequent to the meetings held by Sri Lankan envoy in New Delhi Milinda Moragoda with External Affairs Minister S Jaishankar and Finance Minister Nirmala Sitharaman on June 20.
---
Sri Lanka is grappling with unprecedented economic turmoil since its independence from Britain in 1948, and has been witnessing large-scale protests against the government's handling of the debt-ridden economy.
---
Limit is Rs 1,000 for two-wheelers per visit to fuel pump, Rs 1,500 for three-wheelers, Rs 5,000 for four-wheelers. Buses, lorries and commercial vehicles are exempted.
---
Sri Lankan PM Ranil Wickremesinghe has said that the roadmap will be finalised after taking proposals and suggestions from MPs whom he met on Wednesday to discuss the country's worst economic crisis.
---