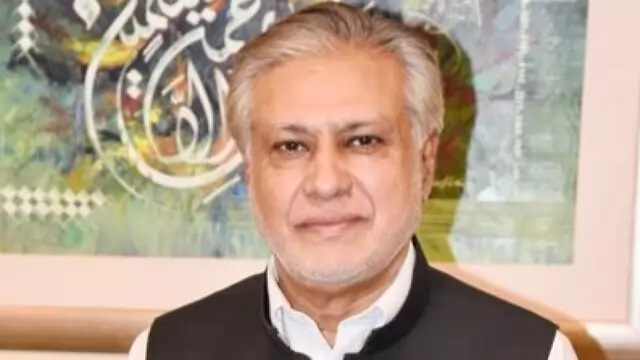 The proposal comes as part of a strategic plan to ensure continuity in economic policies and expedite foreign investment initiatives in the country, raising significant interest in the nation's political landscape.
---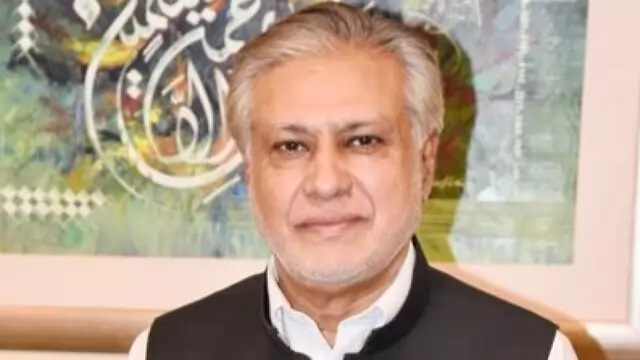 He said no reason had been given by the IMF for the "unnecessary delay" behind the ninth review, which has been pending since November.
---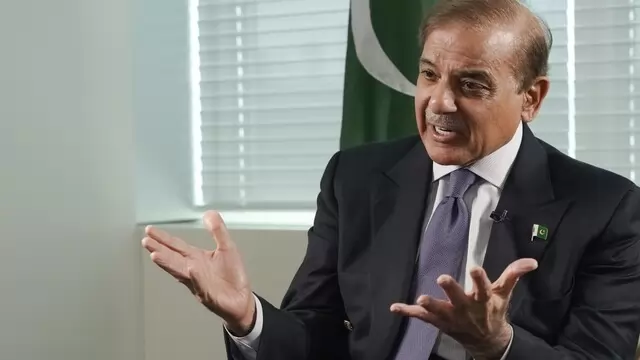 A week back, Pakistan PM Shehbaz Sharif held a telephone conversation with IMF Managing Director Kristalina Georgieva and urged her to revive the USD 6.5 billion deal that was initially signed in 2019 and is set to expire by...
---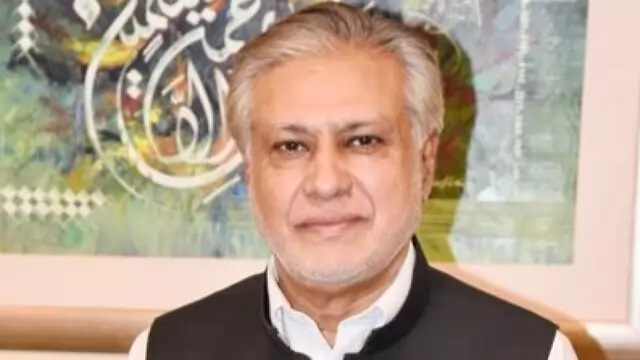 Pakistan and the IMF agreed on a short term stand-by agreement (SBA) to help in the balance of payments and the fund already provided USD 1.2 billion.
---
Pakistan's Finance Minister Ishaq Dar Dar launched the Economic Survey 2022-23 at a crowded press conference, an annual ritual performed one day ahead of next year's budget
---
The general rate for minimum tax should be reduced to 0.25 per cent and carry forward of minimum tax credit be allowed for at least 5 years as prior to 2022, recommended the OICCI
---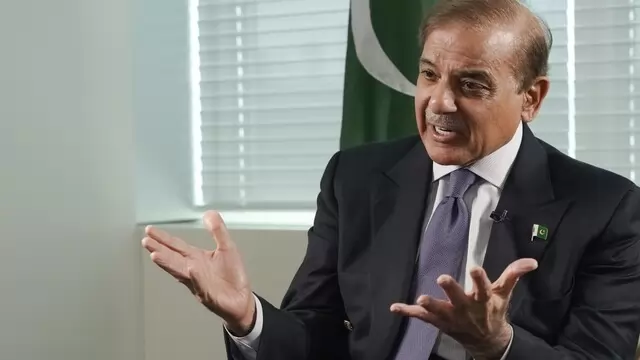 On Wednesday, Shehbaz Sharif convened a high-level committee to restructure and revive the cash-strapped Pakistan International Airlines (PIA).
---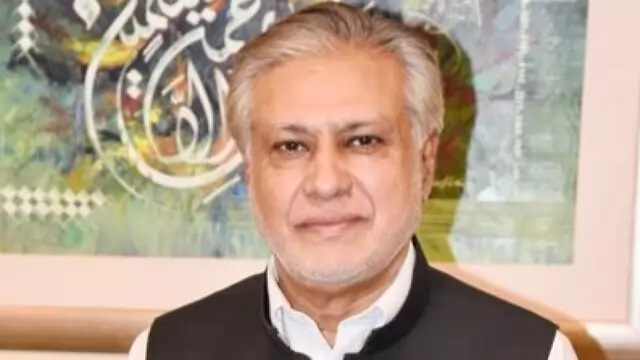 The funds are part of a $6.5 billion bailout package the IMF approved in 2019, which analysts say is critical if Pakistan is to avoid defaulting on external debt obligations
---