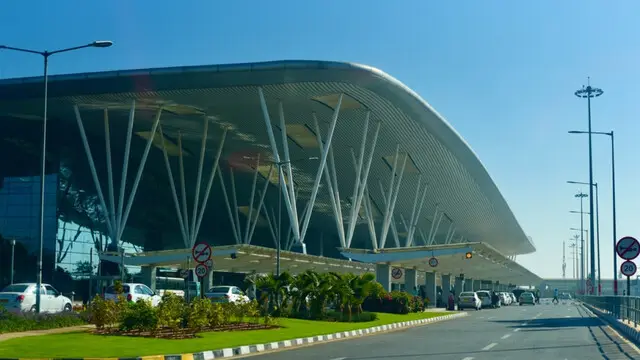 The 463 acres of land will host entertainment as well as business worlds, along with other different worlds.
---
As part of the new global strategy, JLR will launch an innovation hub in the UK, in partnership with the corporate innovation platform and investor, Plug and Play.
---
Magsaysay awardee Ladakh-based innovator Sonam Wangchuk upheld traditional wisdom and social capital as measures against natural disasters at a Climate conference.
---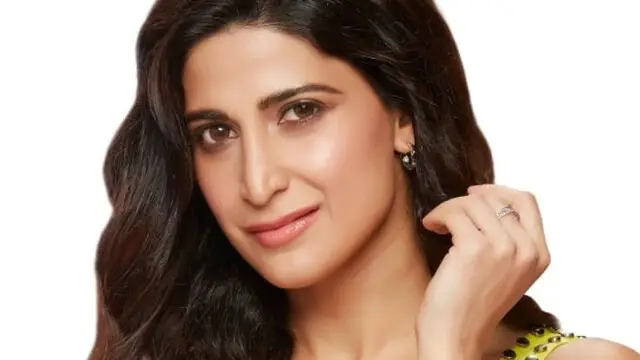 Bollywood actress Aahana Kumra will be seen hosting 'The Inventor Challenge', a competitive reality show.
---
The AVGC Center of Excellence (Animation, Visual Effects, Gaming, and Comics CoE), considered as a pioneering high technology digital media hub, funded by the Karnataka Department of Electronics, IT/BT, was launched on...
---
Food hubs can play a key role in tackling the scourge of hunger and malnutrition
---
According to reports, this 170 km long zero-gravity vertical metropolis, known as The Line, will be the first of its kind.
---
The demand for tractors is expected to continue in the coming financial year due to high agricultural growth and a rural infra push.
---