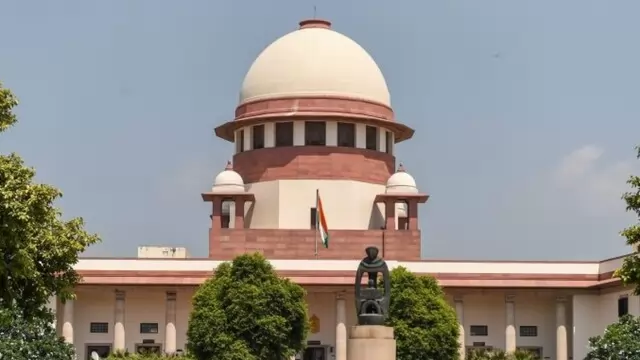 The Ashok Gehlot-led government in Rajasthan had shut down internet services in several districts from February 25 to February 28 in view of a competitive examination for recruitment of school teachers.
---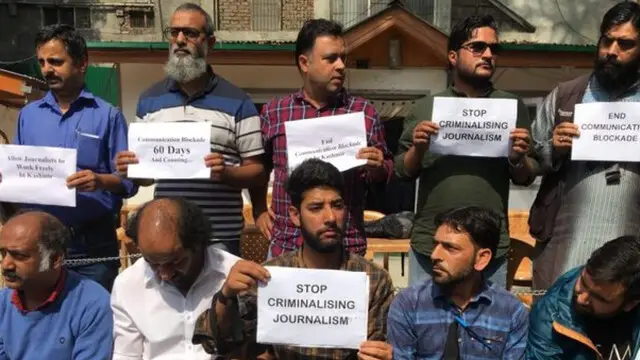 Lapses in normalcy are normal in Kashmir. But this time, no one knew what exactly was happening, journalist Ubeer Naqushbandi recalls what happened to mediapersons in Kashmir the weeks before and after Article 370 was...
---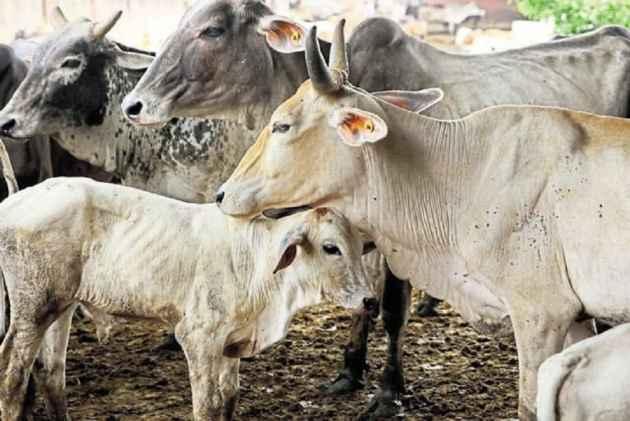 Rajasthan: Mobile internet services too remain suspended in Gandhbadi and Chidiya Gandhi villages of Hanumangarh, which witnessed tension over alleged cow slaughter.
---
After India, Ukraine suffered through 22 shutdowns imposed by the Russian military during its full-scale invasion and occupation. Iran followed with 18 shutdowns, breaking its own annual shutdown record
---
Shashi Tharoor's appointment as chairperson of the parliamentary panel came after the Congress leadership suggested his name.
---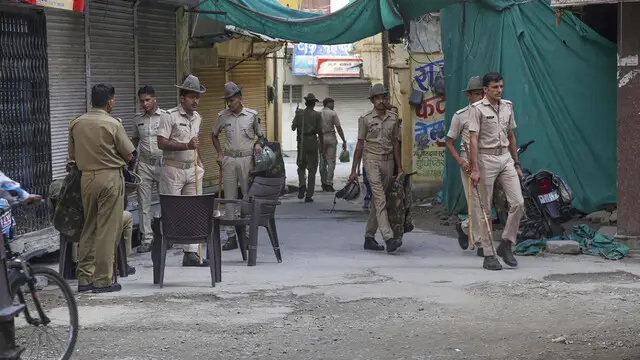 Mobile internet services are suspended till 12 pm and a decision on restoration would be taken after a review, said Udaipur District Collector.
---
Two groups had clashed in Palamu district's Panki town over the construction of a decorative gate for Shivratri celebrations, following which internet services were suspended and prohibitory orders imposed on February 15.
---
The Union Home Ministry has dispatched a team of National Investigation Agency investigators to Udaipur. The case is likely to be handed over to NIA after its registered under the Unlawful Activities Prevention Act.
---