The attack resulted in casualties and fires, highlighting the ongoing conflict between the two countries and the resilience of Ukraine's air defenses.
---
Almost one week after the devastating 7.8 magnitude earthquake struck northern Syria and neighbouring Turkey, the UN has acknowledged an international failure to help Syrian quake victims.
---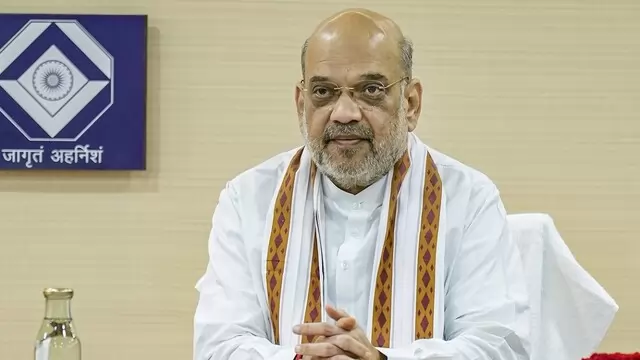 Union Home Minister Amit Shah said it is necessary to fight the war against terrorism and terrorist groups, in every geographical space, in every virtual space.
---
Chinese President Xi Jinping highlights his peace plan to end the Ukraine war ahead of his talks with Russian President Vladimir Putin in Moscow. Xi is expected to pitch for peace talks to end the conflict and enhance...
---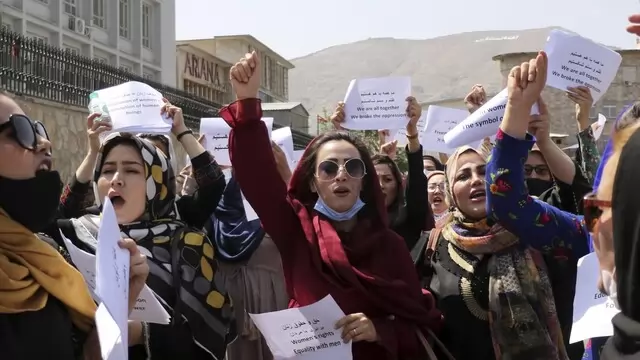 The note comes despite weeks of condemnation and lobbying by the international community for a reversal on measures restricting women's freedoms, including two back-to-back visits this month by several senior UN officials.
---
In response to Indian Prime Minister Narendra Modi's call to Ukrainian President Volodymyr Zelensky, the White House said Russian President Vladimir Putin faces isolation from the international community.
---
In a statement, the Prime Minister's Office noted that press releases, queries and various assertions regarding Pakistan's nuclear and missile programme were being circulated on social and print media.
---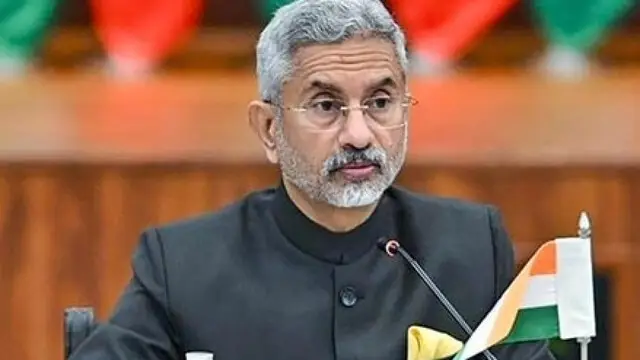 During his just-concluded trip to New York to attend the annual session of the UN General Assembly, External Affairs Minister S Jaishankar had nearly 100 meetings with world leaders and his counterparts from across the...
---