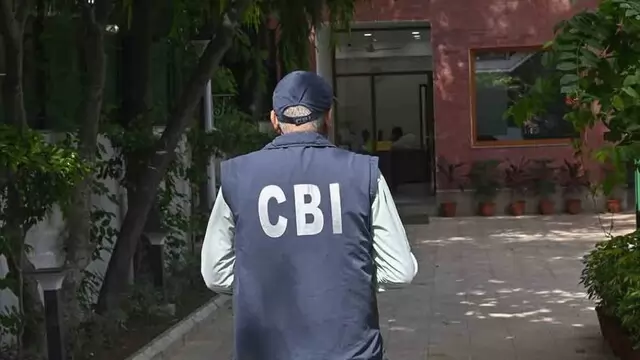 The surveyor allegedly demanded a bribe of Rs 12 lakh for releasing the complainant's insurance claim of his factory and to prevent filing appeal in higher court, a CBI Spokesperson said.
---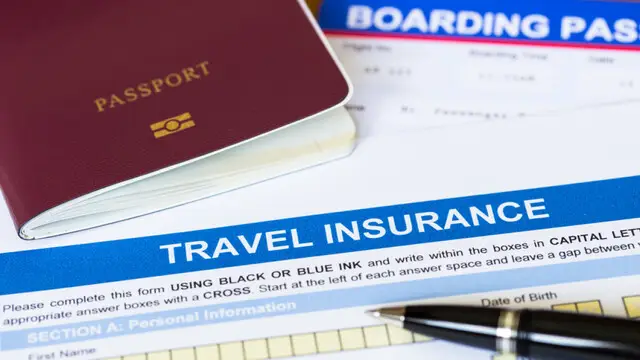 The survey aimed at understanding and analysing two key aspects related to travel behaviour and future intentions towards travel insurance
---
The limit of 25 per cent of investment assets stands revised to a limit of 30 per cent of investment assets, IRDAI said.
---
The major thrust to privatisation arrived in the era of neoliberalism in the 1980s, and soon a policy argument emerged that saw privatisation a necessary step to strengthen the economy. It was perhaps a political tool to...
---
The total income of the insurer during the March quarter increased to Rs 2,12,230.41 crore, from Rs 1,90,098 crore in the same period of the previous fiscal.
---
The government is selling over 22.13 crore shares in LIC at a price band of Rs 902-949 a piece in the initial public offering, which opens on May 4 and closes on May 9.
---
If your vehicle is unfortunately stolen, you could always make an insurance claim. But for such cases, your vehicle needs to be covered under a comprehensive insurance policy
---
With this IPO, which is through an offer-for-sale (OFS) route, the government is looking to divest its 3.5 per cent stake in the state-run insurer by selling 22.13 crore shares.
---