President Biden's approval rating has dipped to 38%, nearing the lowest point of his presidency, according to a new poll by The Associated Press-NORC Center for Public Affairs Research. The poll shows that the public has...
---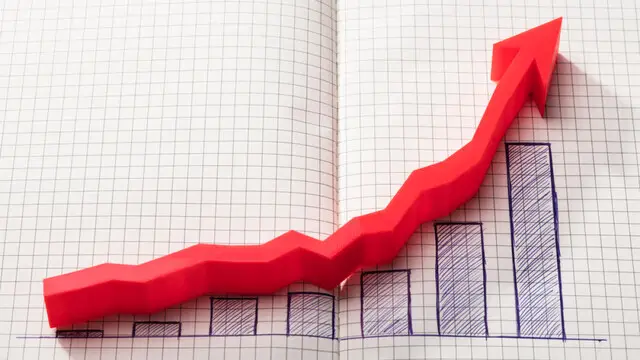 The inflation report highlights the pressures faced by British consumers who spent the winter with one eye on their thermostats and the other watching the steady rise of prices for staples
---
To rein in inflation and curb demand, the central bank has raised repo rate by 250 basis points since May 2022, and it could rise further. The news is not pleasing for retail loan customers. A rise in interest by 25 basis...
---
Fed rate hike: With this increase, the US Federal Reserve has increased its funds target rate to a range of 4.75-5 per cent, a level that was seen prior to the 2008 global financial crisis
---
The Reserve Bank of India (RBI) noted in a report that while retail inflation has moderated, it is still high, raising speculation that it may continue its monetary tightening to check price rise
---
After failing to convince the global lender, Islamabad is left with no option but to seek help from Washington and its western allies, in order to secure a "lenient treatment" from the IMF for moving towards the...
---
Investors are awaiting an interest rate decision by the Federal Reserve, which is expected to temper its efforts to tame inflation given the recent turmoil that has wracked the banking sector
---
Except for November and December 2022, retail inflation has remained above the RBI's upper tolerance level of 6 per cent since January 2022
---