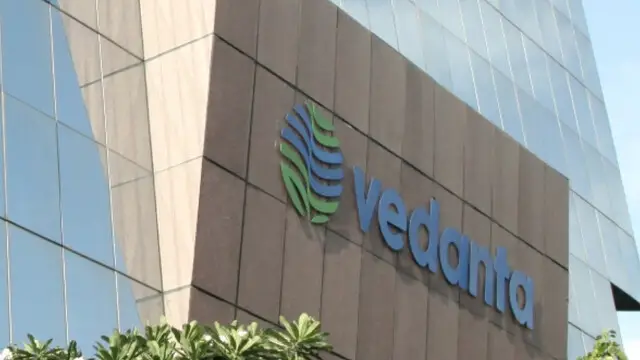 Vedanta Aluminium is a preferred supplier of high-quality fly ash to some of the country's leading cement producers, fostering industrial collaboration for the production of low-carbon cement
---
Referring to Bokaro Steel Plant of the PSU Steel Authority of India Ltd (SAIL), the CM said it was once the largest factory in Asia but the situation now has changed. He said the government was ready to restore its...
---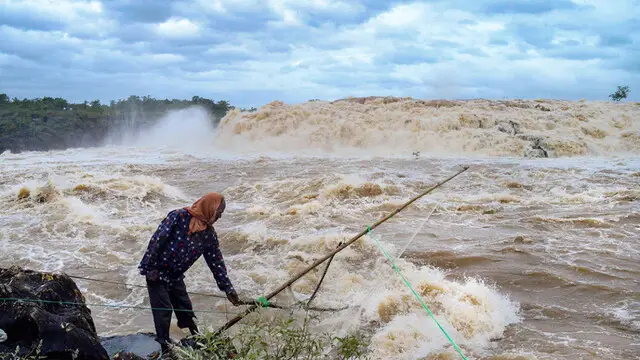 At least 30 instruments and numerous sensors are scheduled to be installed at the site, located away from industrial activity and the hustle and bustle of the city and in the direct path of rain-bearing weather systems such...
---
The quantum of freight moved was flat to negative on month after the pre-festive buzz in October. CRISFrex captures the changes in freight rates on a sequential basis.
---
The absorption of space in tier II-III cities increased to 10.1 million square feet in 2022 from 8.6 million square feet in the previous year
---