The incident happened in Chakapad police station area on November 3, but the man and his friends were arrested on Saturday after police cracked the case, they said.
---
As per media reports, the accused in the urination case, identified as Aditya, has been arrested and booked under Section 307 (attempt to murder) and other provisions of the Indian Penal Code.
---
According to police, the incident took place on Sunday around 8.30 pm in Panchgaon when two men arrived at the shop and fired more than 15 rounds.
---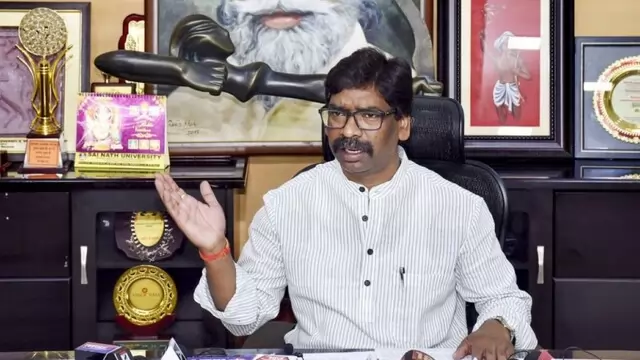 The FIR was registered under Sections 500 (defamation), 505 (statements conducing to public mischief), and 504(2) (intentional insult) of the Indian Penal Code (IPC), police said.
---
 According to the FIR, a passenger who was identified as Ram Singh, on seat number 17F, defecated, urinated, and spat in row 9 of the aircraft. On arrival, the head of Air India security attended and escorted the passenger...
---
Uttar Pradesh cabinet minister Nand Gopal Gupta 'Nandi' has been released on bail after the Allahabad High Court suspended the one-year sentence awarded to him in a case related to an alleged attack on members of the...
---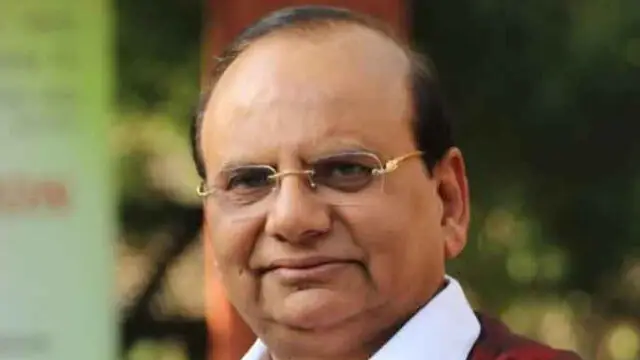 During the investigation of the case, it has emerged that a deep-rooted conspiracy was hatched under the garb of democratically opposing the Citizenship Amendment Bill which led to the riots in the North-East district of...
---
The 23-year-old driver of the car also received minor injuries in the accident. He was booked under relevant sections of Indian Penal Code (IPC), including rash and negligent driving, and causing death by negligence, the...
---