US President Joe Biden plans to celebrate Diwali at the White House on October 24 while his predecessor Donald Trump is working on celebrating the festival of lights at his Mar-a-Lago resort in Florida on October 21.
---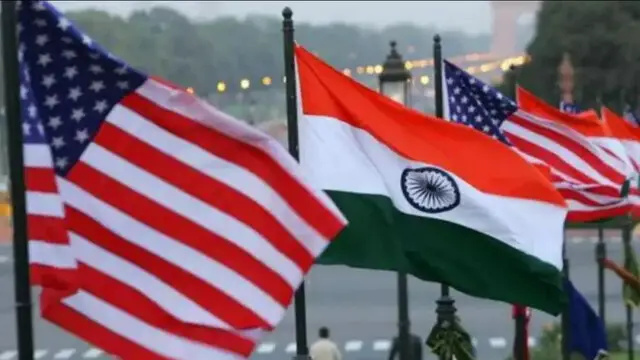 In order to commemorate India's 75 years of Independence, Indian spiritual leader Swami Avdheshanand Giri kicked off diaspora-driven celebrations in the US to mark "Azadi Ka Amrit Mahotsav"
---
Ambassador Taranjit Singh Sandhu that the partnership between India and the United States can bring benefits to the entire world.
---
Commemorating the 75th anniversary of India's Independence, 75 Indian-American organizations have announced to celebrate the 'Azadi Ka Amrit Mahotsava' at US Capitol from September 14.
---
Congressman Joe Wilson said that to take US and India ties forward and to realise the full spirit of our strategic partnership, the USA and the Republic of India need to cooperate more closely in the Indo-Pacific.
---
India believes in having a bilateral relationship which is based on win-win for both the countries, said Rajnath Singh.
---
US Senator Jon Ossoff will lead a delegation to India on an eight-day visit beginning August 30 to explore ways to strengthen bilateral economic, scientific, and security ties.
---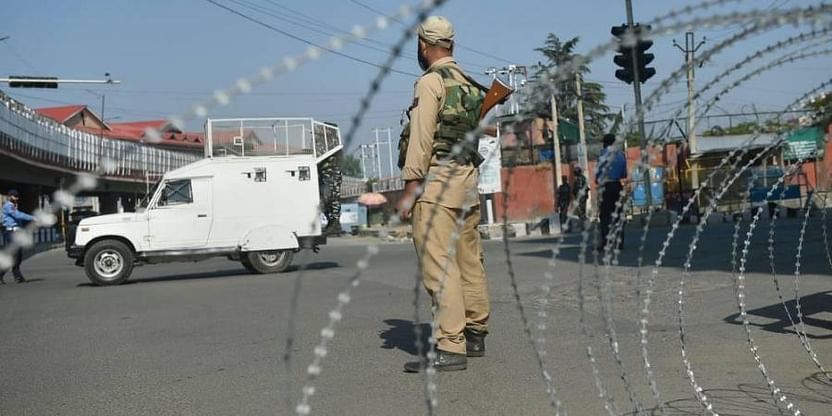 The event was attended by Congressional staffers, NGO leaders and media personalities who were given a first-hand account of the detrimental impacts of terrorism felt in the region
---