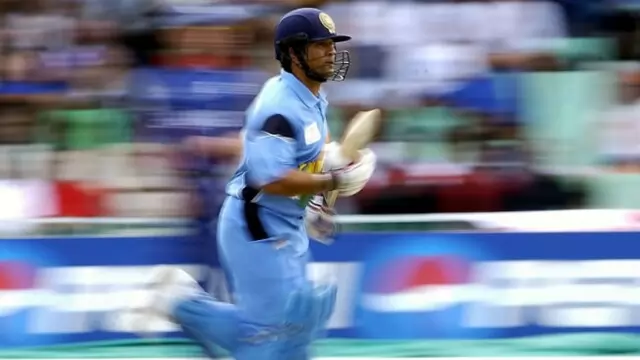 By that definition, anxiety is inherent to sports. It shows up in different ways. Sleep before a match can be elusive, to give one example. It happened with Sachin Tendulkar. 
---
The National Games offered many examples of athletes who overcame stiff personal odds of various kinds.
---
We get a peek into what has suddenly made Bihar a rugby prospect, and how a team of young physios and doctors is at hand to address injuries and mishaps.
---
Tanvi Vallem is the only player in the junior girls category from India and will be facing stiff competition as the average age of the other players in the category is 15 years.
---
The pandemic did not help Thakran as it affected his routine but the 25-year old has not looked down as the victory states so.
---
The National Games 2022 will see athletes competing in 36 disciplines including non-Olympic events like kabaddi, kho kho, lawn bowls, mallakhamb, squash, wushu and yogasana.
---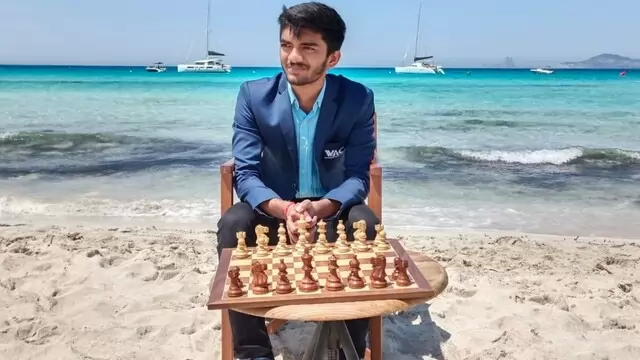 India's challenge ended at the Aimchess Rapid online chess tournament with the trio of D Gukesh, Arjun Erigaisi and Vidit Santosh Gujrathi bowing out in the quarterfinals.
---
Olympian Aparna Popat and Davis Cupper Gaurav Natekar feel the National Games have a lot going for them, but need to held regularly, for one.
---