Confirming the news, the foreign coach said he felt responsible for Sindhu's disappointing start to the season and that the Indian had asked for a change.
---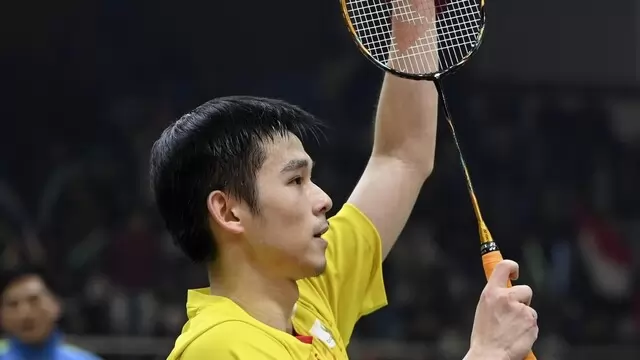 Kunlavut beat Olympic champion Axelsen of Denmark in 64 minutes to claim his maiden Super 750 tournament title.
---
Commonwealth Games bronze medallists Gayatri Gopichand and Treesa Jolly also lost 9-21, 16-21 to sixth-seeded Chinese Zhang Shu Xian and Zheng Yu.
---
World number 12 Sen squandered an opening game advantage to go down 21-15 10-21 13-21 to home favourite Christie in 62 minutes.
---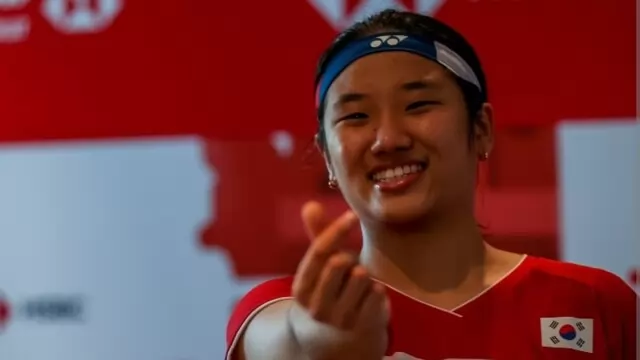 The 20-year-old dished out her repertoire of attacking and defensive shots during a 15-21 21-16 21-12 win over the world number one Japanese.
---
Chirag confirmed that the pair had decided to concede the match, as Satwik pulled his left hip adductur.
---
The 29-year-old from Odense won eight titles in 2022, including the World Championships, All England and World Tour Finals.
---
Srikanth squandered a 14-5 lead in the second game after losing the opening to go down 14-21 19-21 to the world number 1.
---