As per prescribed norms of central agencies, West Bengal Environment Minister Manas Bhuniya said the state government has asked fireworks manufacturers to produce green fireworks.
---
Police said that a mob suspected of smuggling cattle beat up a man in West Bengal's Howrah district on Sunday, and set a pick-up van on fire.
---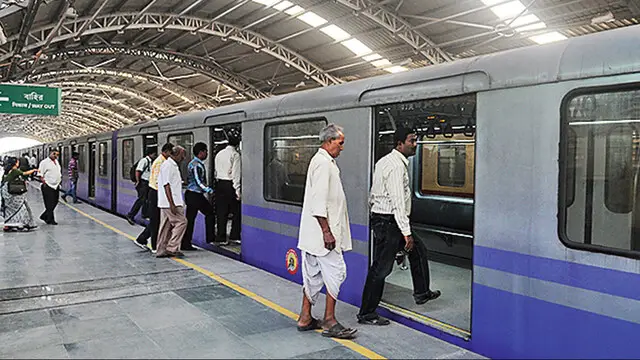 India's first underwater metro rail project in Kolkata is expected to reach completion by June 2023.
---
Protests against rising dengue deaths in West Bengal were staged Tuesday by BJP activists in front of the Howrah Municipal Corporation (HMC) office.
---
Health officials and doctors urged people to be cautious and take preventive measures like using mosquito nets and not allowing water accumulation in and around homes, among other steps.
---
Congress' three MLAs from Jharkhand—Irfan Ansari, Rajesh Kachchap and Naman Bixal Kongari were travelling on national highway-16 at Ranihati in West Bengal's Howrah and allegedly found a huge amount of cash in the...
---
The decision was taken at a high-level meeting chaired by Chief Secretary HK Dwivedi at the state secretariat. Senior officials, including those of the civic bodies in these districts, were present.    
---
At present, the Rajdhani Express is the fastest train that runs between New Delhi and Howrah
---