Inflated budget forces Victoria to pull out. Owing to World War 2, the 1942 and 1946 editions were cancelled, the only two instances when this happened in CWG history. 
---
Over 30 stars from the south Indian film industries and Bollywood attended a reunion hosted by actors Jackie Shroff and Poonam Dhillon at their home in Mumbai.
---
Chief Minister K Chandrasekhar Rao did not attend the event. The relations between the Governor and the TRS government have not been too cordial as Soundararajan had earlier complained of.
---
The study was conducted in the campus, situated 20 km away from Mangaluru city. The sprawling campus consists of different habitat types such as laterite, shrubby patch and orchards. The bird exploration was conducted for a...
---
Solanki presented a portrait of B R Ambedkar to Kejriwal, the officials said. During the Aam Aadmi Party's (AAP) town hall with sanitation workers, predominantly from the Dalit community, in Ahmedabad on Sunday, Solanki had...
---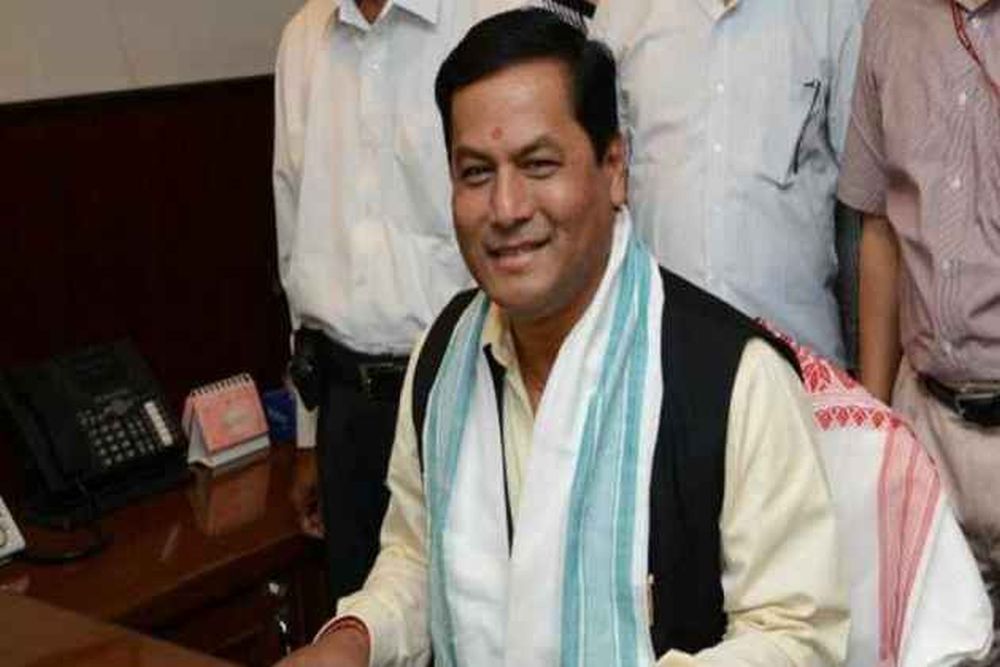 Speaking on the occasion, Sonowal said the pious occasion gives an opportunity to pay respect to the ancestors and express gratitude for the rich heritage that they left behind, according to a press release.
---