Medical officer of Katkumbh PHC (Prime Health Centre) Dr Ankit Rathor said diarrhea outbreak in Pachdongri village of the region was due to local residents...
---
Covid-19 is still killing hundreds of Americans each day but is not nearly as dangerous as it was last fall and winter.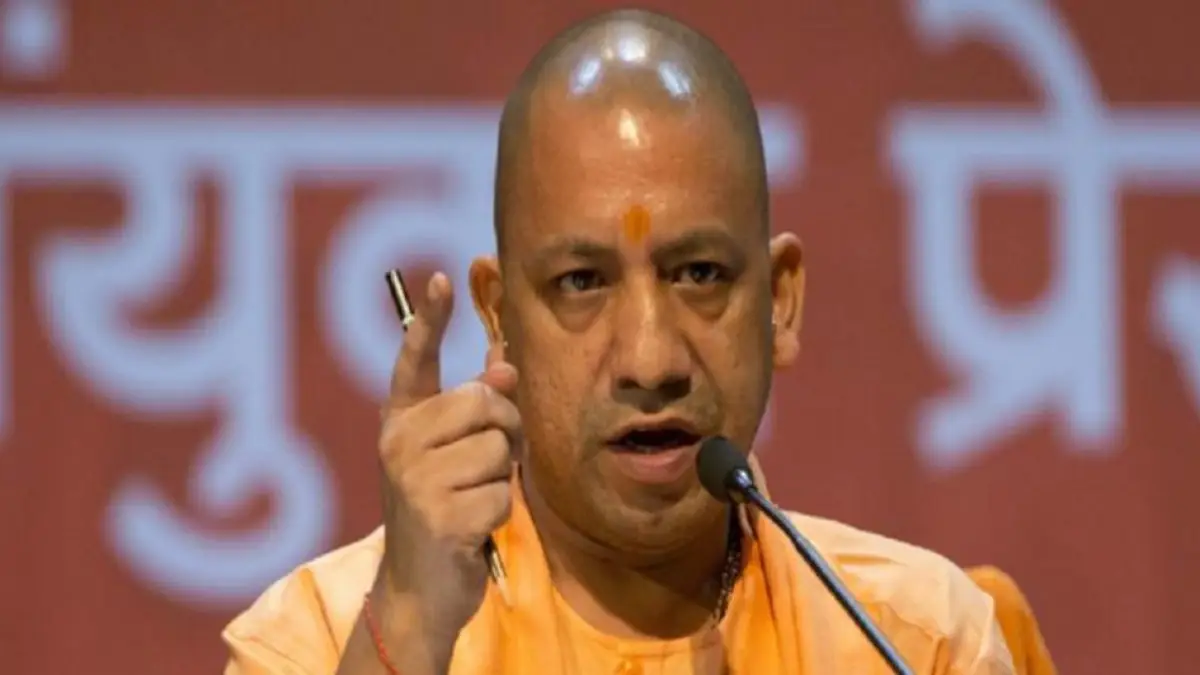 The minister was on a tour of Banda district and was staying at the circuit house at the Mawai Bypass.
---
Youtuber-comedian-actor Lilly Singh who rose to fame with her Youtube channel 'Superwoman' has been hospitalized due to ovarian cysts.