HDFC Bank, Infosys, Hindustan Unilever Limited and ICICI Bank were among the gainers while Reliance Industries was the sole loser in the pack
---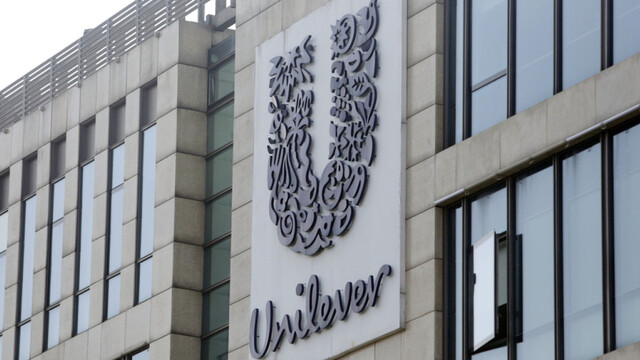 The HUL had recently said that India continued to be among the top three priority markets for its parent, Unilever.
---
Revenue from sales during the quarter under review stood at Rs 13,196 crore, up 10.25 per cent, as against Rs 11,969 crore in the corresponding period a year ago.
---
The development comes as the company's existing CEO and MD Ram Raghavan will be taking over as the president of the parent company.
---
The company is separating the position of the Chairman of the Board and CEO & MD, according to a statement.
---
The development comes a day after Colgate-Palmolive held talks with the representatives of the distribution association to discuss and resolve their concerns.
---
Rao has been appointed as Executive Director, Beauty & Wellbeing and Personal Care, while Subramanian has been named as Executive Director, Home Care.
---
Leena Nair was a member of the Unilever Leadership Executive (ULE), which is responsible for delivering Unilever's business and financial performance. She is an alumnus of XLRI Jamshedpur.
---