A senior police officer said around 7,000 volunteers are expected to participate in the peace march, which is scheduled to start at 11 am from Mandi House and will culminate at Jantar Mantar.
---
'Basic Instinct' star Sharon Stone has opened up about losing nine children by miscarriage, and she says women are made to feel that losing a baby is "something to bear alone and secretly.
---
A total of 12,854 beneficiaries were identified across the four schemes, the Prime Minister's Office said.
---
Following a cloudburst near the Amarnath shrine, the Jammu and Kashmir administration has set up helpline numbers for tourists and pilgrims to get updates and information from.
---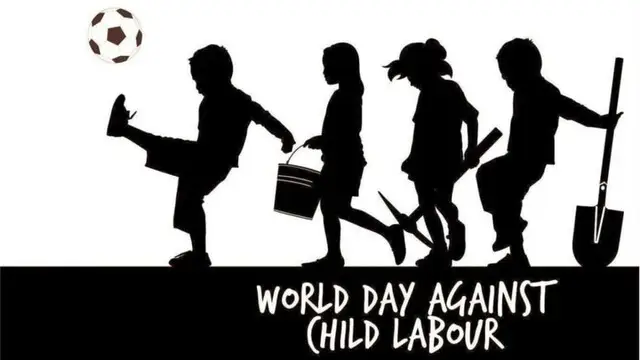 A new initiave in the form of child helpline number has been introduced by the Maharashtra government. the Chief Minister appeals the citizens to put it to good use.
---
In a video message, VHP joint general secretary Surendra Jain had claimed that efforts were being made to create an atmosphere of terror in the country since the brutal killing of Umesh Kolhe in Maharashtra's Amravati and...
---