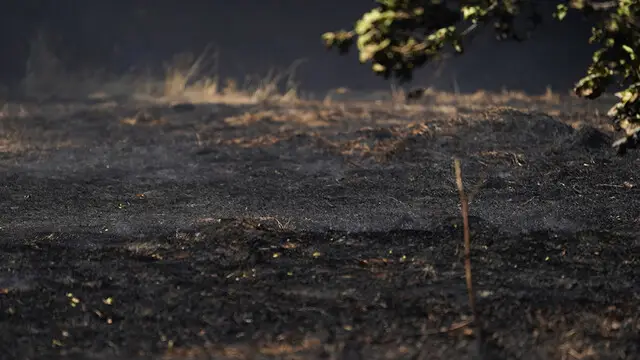 Drought conditions across a swath of China from the densely populated east across central farming provinces into eastern Tibet have 'significantly increased', the country's weather agency said.
---
A heatwave spell that started on June 3 prevailed over isolated pockets of Delhi, Jammu and Kashmir, Himachal Pradesh, Uttarakhand, north Rajasthan, Punjab, Haryana, southeast Uttar Pradesh, north Madhya Pradesh and...
---
The India Meteorological Department (IMD) has issued a yellow alert, warning of a heatwave at most places in the capital on Friday and Saturday. 
---
The social media users have been appreciating the grit and determination of the elderly woman braving odds and chalking out her living with dignity.
---
Many parts of Delhi had reeled under a punishing heatwave for a fifth consecutive day on Tuesday. when five out of 11 weather stations in Delhi recorded a heatwave. Temperatures are expected to remain high till Thursday.
---
High levels of pollutants and irritants in the air pose grave threat to eyes and may result in a burning sensation.
---
Delhi: The India Meteorological Department (IMD) in the morning has also predicted cloudy skies and rains in the city.
---
According to climate experts, the severity of the heatwave is closely associated with the pressure pattern linked to the Pacific La Niña which has persisted longer than expected.
---