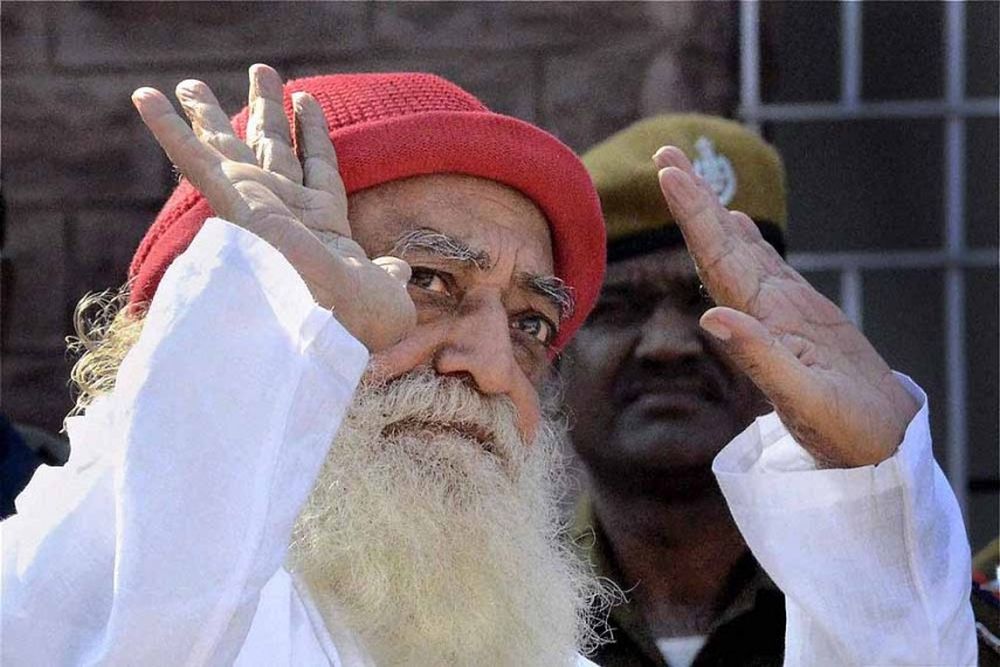 A division bench of Justices S H Vora and Mauna Bhatt heard the appeal briefly on Thursday and admitted it for final hearing. The sessions court convicted Asaram for rape, unnatural offences and wrongful confinement.
---
"When circumstances against the applicant are taken cumulatively, we do not find any chain of evidence having been established leading to the conclusion that in all possibility, the crime was committed by the applicant," it...
---
On Wednesday, the Gujarat High Court slammed the Morbi civic body asking it to file an affidavit by the evening or else pay a Rs 1 lakh penalty.
---
A special investigation team (SIT) earlier concluded that the collapse of the suspension bridge in Morbi was caused by corrosion on almost half of the wires on a cable
---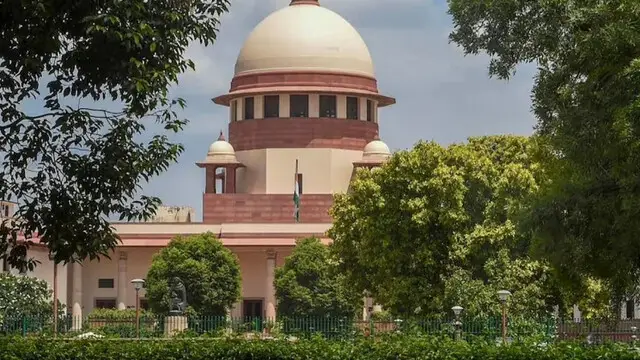 A bench comprising Chief Justice D Y Chandrachud and Justice Hima Kohli said that as a division bench headed by the Gujarat High Court Chief Justice has already taken a suo motu note of the incident and has passed several...
---
Setalvad is out on interim bail granted to her by the Supreme Court on September 2.
---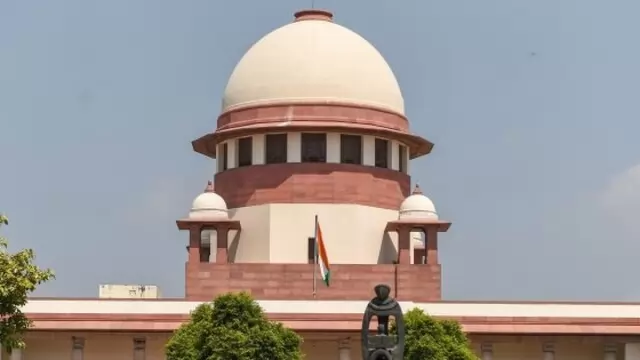 Justices Rajesh Bindal and Aravind Kumar, will be administered oath of office by Chief Justice of India D Y Chandrachud on Monday morning.
---
Congress said Morbi incident highlighted something which was a degraded form of cronyism in which precedence was given to sheer profiteering, everything else was compromised and people's lives were sacrificed.
---