Supreme Court's latest rejection of hearing an urgent plea that challenged the Delhi Government's complete ban on firecrackers contradicts its last year's judgement.
---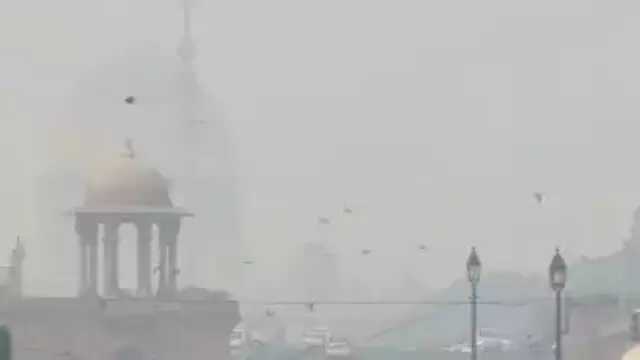 Manufacturing, storing, selling of firecrackers will be punishable with Rs 5000 fine and upto three years imprisonment. Rai added that a total of 408 teams have been set up to implement ban on firecrackers in Delhi on Diwali.
---
Electronic firecrackers are devices that can be operated through remote controls once plugged into an electricity source.
---
RSS-affiliated Swadeshi Jagran Manch said the burning of firecrackers 'illegally' imported from China causes air pollution due to mixing of potassium nitrate and sulphur in them, not the green firecrackers manufactured...
---
Traders, shopkeepers plan to move Lt governor to seek his help
---